Ovechkin in love match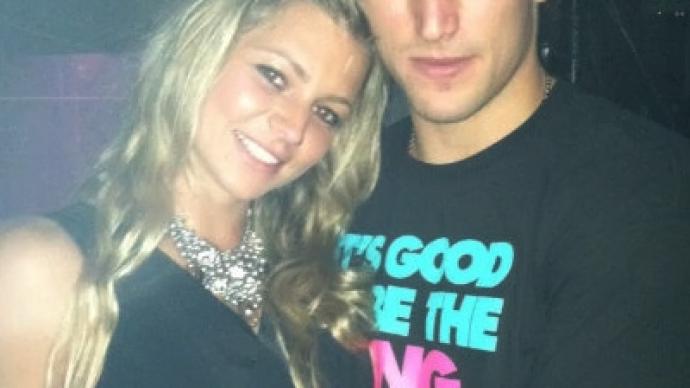 One of hockey's best-ever players Aleksandr Ovechkin has wasted no time in confirming he is in a relationship with Russian tennis star Maria Kirilenko.
The Washington Capitals forward has posted a photo of him hugging Kirilenko on Twitter. "Me and my girlfriend Maria….she is my queen!!!" Alex the Gr8 commented on the picture. Earlier, the Canadian Montreal Gazette reported the athletes could have started dating after Kirilenko opted for the US capital as her training camp after the end of the season.  According to the paper, World No.27, Kirilenko, has been noticed at one of the Capitals' home games in the NHL, while Ovi has visited the courts where she practices.The duo might have got acquainted at another sporting wedding last summer, during which hockey player Maksim Afinogenov and tennis star Elena Dementieva became husband and wife.
You can share this story on social media: