Khasikov and Arlovski to take center stage in Moscow martial arts event
Published time: 20 Nov, 2012 07:42
Edited time: 20 Nov, 2012 11:42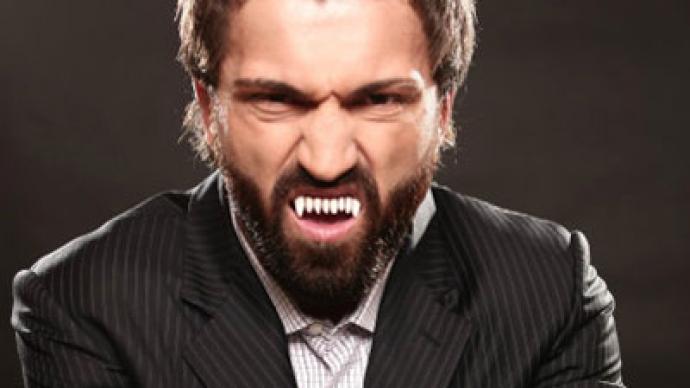 Top Russian kickboxer Batu Khasikov and mixed martial arts great Andrey Arlovsky of Belarus will be the main attractions of the 'Fight Nights' event, taking place in Moscow on December 16.
­Khasikov's rival hasn't been announced yet, but recent rumors point to a possible match against one of the greatest-ever kickboxing champions: Buakaw Banchamek of Thailand.
Fight Nights organizers said Batukhan will have enough time to recover from a deep cut in his nasal bridge he received during his victorious bout against Gago Drago on November 3.
As for Arlovski, the former UFC heavyweight champion will take on Mike Hayes of the US.  

"I'm happy to fight in Russia for the first time in many years," the Belarusian told FightNights.ru. "I feel some excitement and pride because of it. After all, I also come from the former Soviet Union. I plan to show a good fight, interesting to all my fans and MMA lovers. I know that mixed martial arts in Russia are on the rise, and I think that in a few years it'll become a number-one sport. It's a great sport, especially for the younger generation."
December will see the ninth edition of Fight Nights, considered one of the biggest MMA and kickboxing events in Russia.