'I feel at peace where I'm at' - Woods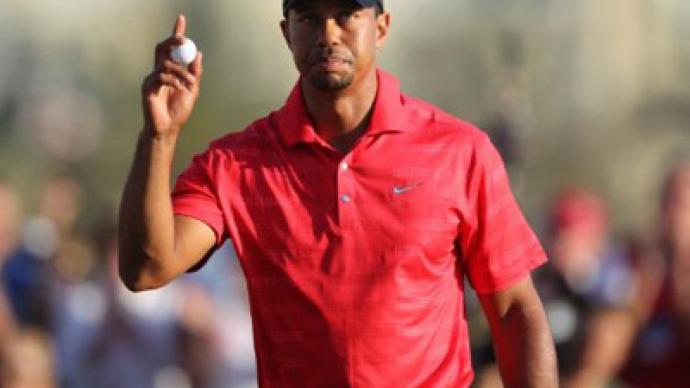 Former world number one golfer Tiger Woods says he is happy with his recent progress, despite going for almost two-and-a-half-years without a title on the PGA Tour.
The American, now back up to 18th in the world, will try to break that duck at the Pebble Beach National Pro-Am, this week.Woods has been on the rise since the turn of the year. The 36-year-old finished tied for third at last month's Abu Dhabi Championship, and triumphed at the unofficial Chevron World Challenge in December.However, a Tour victory has eluded him since 2009 – something Tiger is itching to change."Yes, I took a little time off and went over to Abu Dhabi for my first event of the year and played well there. Working on the same things and hoping to keep building on what we're trying to do. My last four events have been very positive. Three stroke and one team event. Everything is heading in the right direction and I'm really excited about it," Woods told a news-conference on Wednesday. "I feel very at peace where I'm at. I had to make some changes and that took time, but I'm starting to see the results of that now, which is great," he added.
You can share this story on social media: