'Fearless Felix' goes to court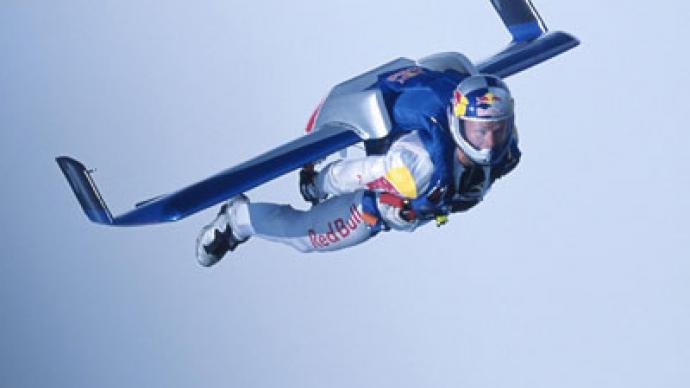 Austrian daredevil, Felix Baumgartner, who recently broke the record for the highest sky dive, will next week be in court to appeal a conviction for inflicting bodily harm.
­The incident occurred two years ago in a traffic jam on a highway not far from the football stadium in Baumgartner's home town of Salzburg.
An angry Greek trucker assaulted the driver of a passenger car, and the skydiver was right there to try to protect the man.
The lorry driver pushed Felix aside and for that he received a punch, which was the reason he landed in court.
The first hearing of the case took place this April, with the judge ordering Baumgartner to pay €1,500 in compensation to the Greek.
But 43-year-old thrill-seeker claimed he never touched the trucker and filed an appeal, which will be reviewed in a Salzburg court.
On October 14, Baumgartner set the world record for skydiving, jumping from the stratoshere – from 39 kilometers above the earth.
He reached an estimated speed of 1,342 kilometers per hour to become the first man to break the sound barrier without using vehicular power.
Austrian daredevil, Felix Baumgartner.(AFP Photo / Mike Vogl)