10 killed as fire engulfs youth team football training center in Rio de Janeiro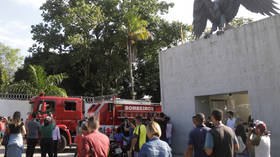 A fire at the state-of the-art training center for the Flamengo soccer club in Rio de Janeiro, Brazil, has left ten dead and many more injured, according to responding firefighters.
Players reportedly were still asleep in the center's dormitory when flames engulfed the building. The residence hall which housed players aged between 12 and 17 was completely razed in the fire. None of the victims have been identified so far.

"The kids from the Flamengo youth team were sleeping there at the time," a firefighter told Brazilian news network GloboNews.
While there is still no information on what caused the blaze, firefighters were able to bring it under control within two and a half hours.
The club itself has yet to make an official public statement about the tragedy, but did tweet an image with the simple phrase "Flamengo is in mourning."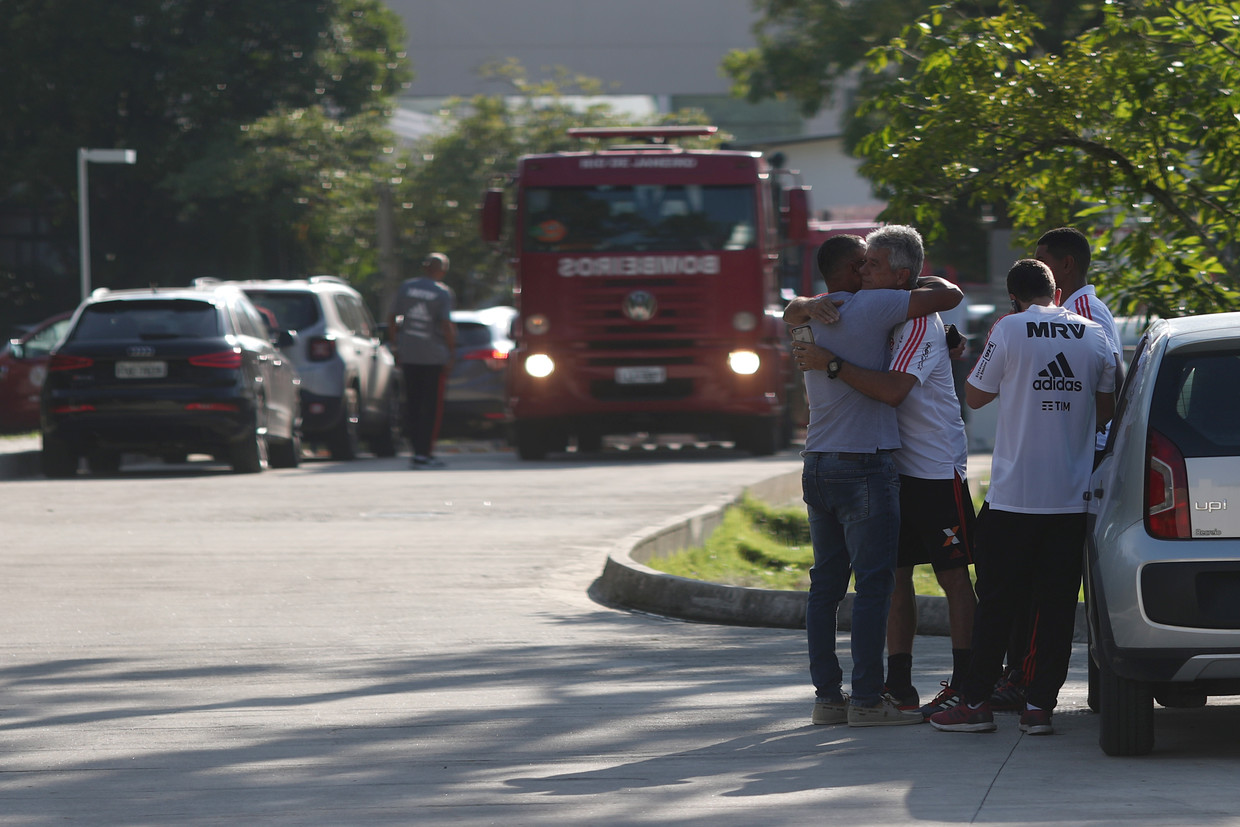 The Ninho de Urubu ("Vulture's Nest") center, named in honor of the team's mascot, reopened just two months ago after undergoing extensive upgrades and renovations.
Flamengo is one of the largest and most famous football clubs in Brazil, having graduated numerous top-ranked players including legendary attacking midfielder Zico.
Think your friends would be interested? Share this story!
You can share this story on social media: