$383.5mn wiped off Manchester Utd value after disastrous day in the markets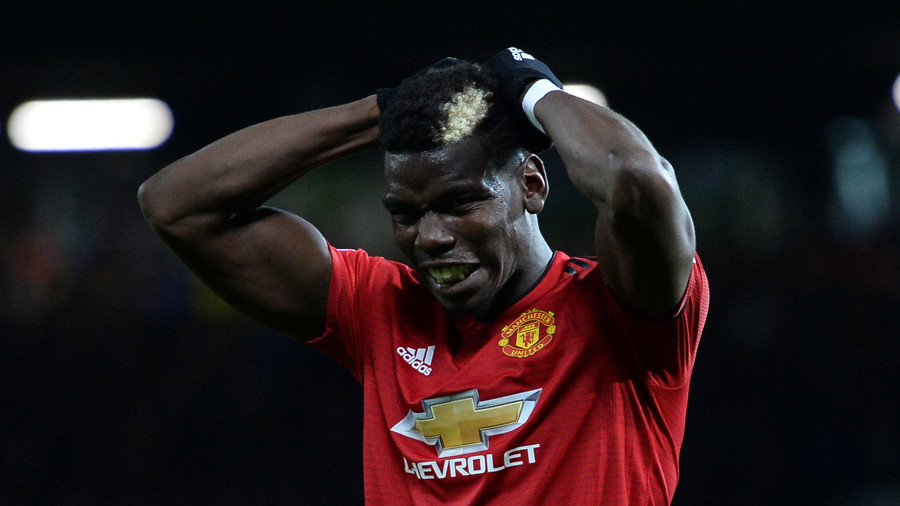 Manchester United's share price plummeted on Tuesday by 8.65 percent, suffering its biggest drop in more than a year on the New York Stock Exchange and reflecting a volatile day on the markets.
The drop, from $19.92 per share to $18.19, is the largest since October of last year. The Old Trafford club's shares, which were as high as $27.70 in August, are understood to be dropping because of general uncertainty in the markets, as well as linked to a drop in other similar stocks.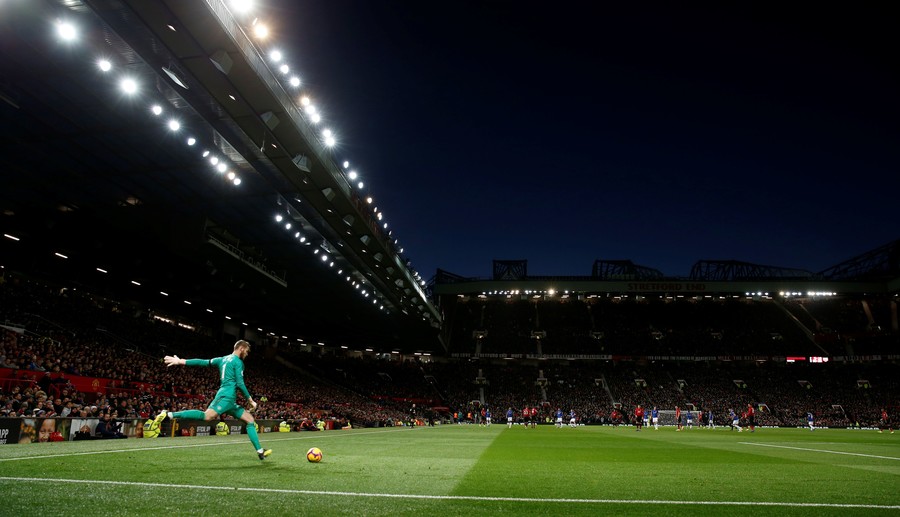 The club announced a drop in turnover last week, reporting a sum of £135 million ($172.5 million) for the first quarter - down 6.1 percent from the same period a year prior. The drop is understood to have been attributed to a shorter than usual pre-season tour, as well as fewer home games scheduled for that segment of their season.
READ MORE: Billion-dollar Barca: Catalan giants become 'first sports team to pass $1bn revenue mark'
As of Wednesday, the club's debt stands at £492 million ($628.8 million) - 13 years after United were bought by the Glazer family in a leveraged buy-out of a debt of £525 million ($671 million), per a report in the Independent.
The club's vice-chairman, Ed Woodward, hailed the club's "financial strength" when the financial report was released earlier this month.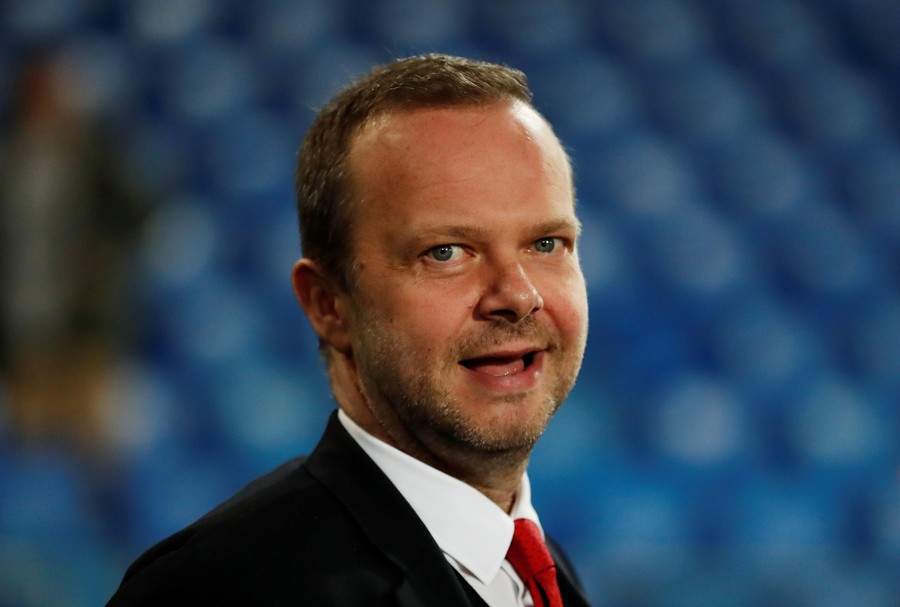 "We remain on track to deliver our record full-year revenue guidance, underpinning our long-term, strategic plan to create sustainable growth across all areas of the club," he said.
On the pitch, United have endured a difficult start to the season and currently lie eighth in the Premier League table, 12 points behind local rivals Manchester City after 12 games played.