Olympic champion Fry expelled from curling tournament for being 'extremely drunk'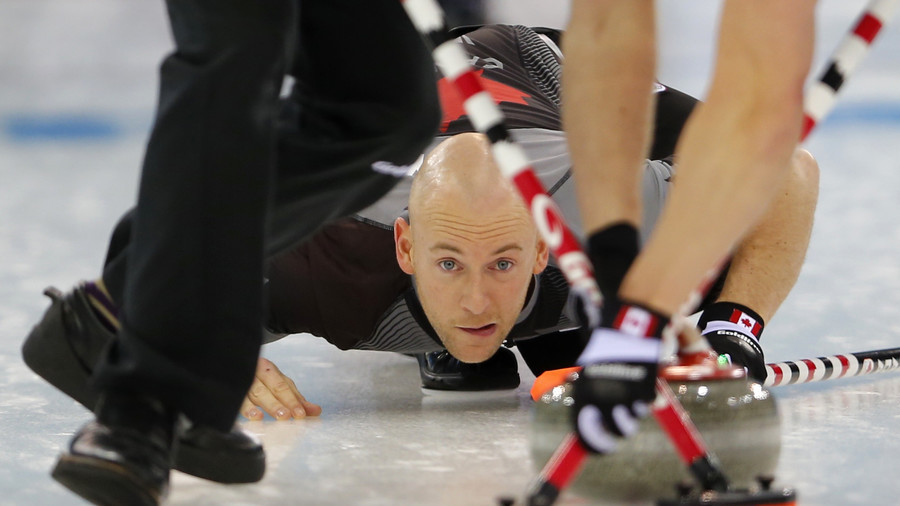 Canada's curling star Ryan Fry has been ejected from the World Curling Tour event along with three other teammates for being "extremely drunk" during the competition.
Fry, Jamie Koe, Chris Schille, and DJ Kidby were disqualified from the Red Deer Curling Classic in Alberta, Canada on Sunday after the event organizers received multiple complaints from the tournament participants and spectators regarding the foursome's unsportsmanlike behavior.
READ MORE: 'It's become unbearable': South Korean 'Garlic girls' accuse curling official of abuse
"They went out to curl and they were extremely drunk and breaking brooms and swearing and just unacceptable behaviour that nobody wants to watch or hear or listen to and it was just 'enough was enough'," facility manager Wade Thurber was quoted as saying by CBC Sports.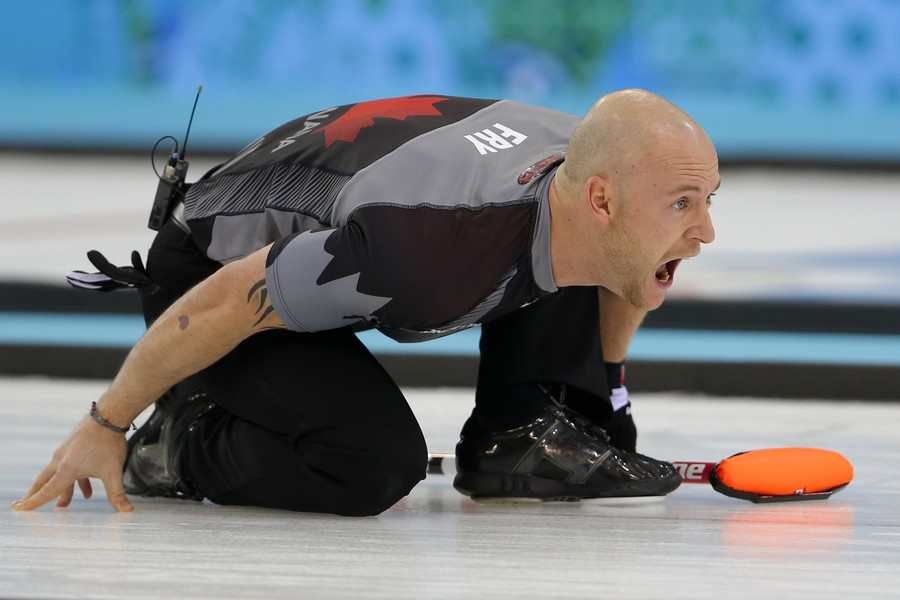 Thurber also added that the Canadian curlers damaged the locker room, including scattering their opponents' stuff around the room.
Along with being deprived of a chance to compete in remaining game, the Canadian athletes were also barred from future Red Deer Curling Classic events.
Fry who won the Olympic gold at the 2014 Winter Games in Sochi apologized for the inappropriate actions and fully accepted the blame.
"I would like to sincerely apologize to the fans, participants and organizers of the Red Deer Curling Classic," he said.
"I came to the event to play and enjoy the sport. My actions were truly disrespectful and embarrassing — the committee was right to disqualify us from play."