The Russian cross country skiing team is busy preparing for the next winter season at Otepaa
Published time: 23 Jun, 2018 09:34
Edited time: 9 Jul, 2018 12:41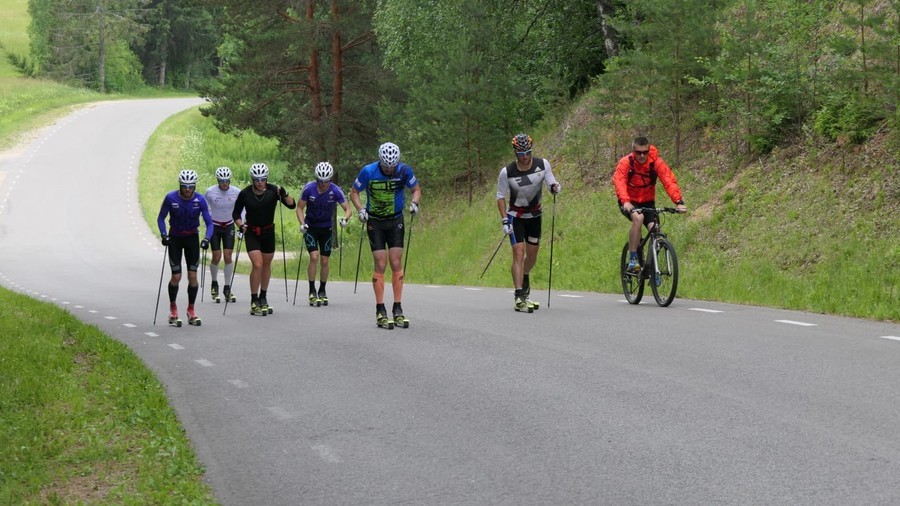 Otepaa, Southern Estonia, was a traditional place to prepare for the season for generations of the Soviet skiers. Some 27 years after the break-up of the Soviet Union, little has changed when it comes to athletes training.
The town and forests around it are bustling with skiers and biathletes wearing national team colors of many independent ex-Soviet states and beyond.
Russian skiers had a roller coaster season last year with many of the best skiers, including the world sport leader Sergey Ustiugov (5 medals in 5 races at the last world championship) were not allowed to partake in the Olympics PyeongChang because of the IOC "disinvite" for many of Russian athletes.
Junior skiers, however, who went to Korea in their stead, performed beyond all expectations, winning 8 medals – second only to indomitable Norwegians.
With the names of experienced skiers being cleared of wrongdoing by the international sport highest authority, the Court of Arbitration in Sport (CAS) and an ambitious youth being strongest ever, the competition within Team Russia is high – and so are expectations for the next season.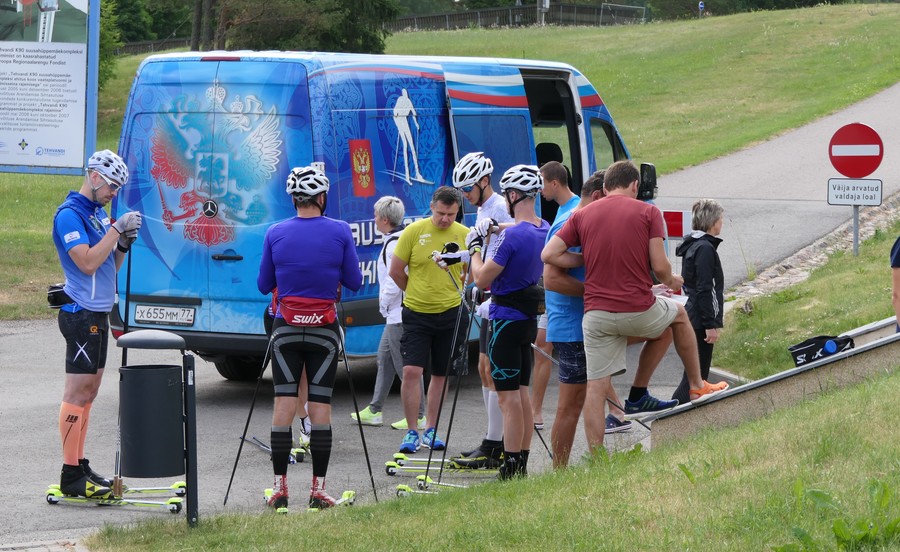 This group of skiers, lead by the reigning World Champion Sergey Ustiugov (left), is getting coaches' instruction before training sessions commencement. Most of the training in Otepaa is done on roller skis – essentially, a cut-off skis with wheels designed to mimic actual snow skiing as close as possible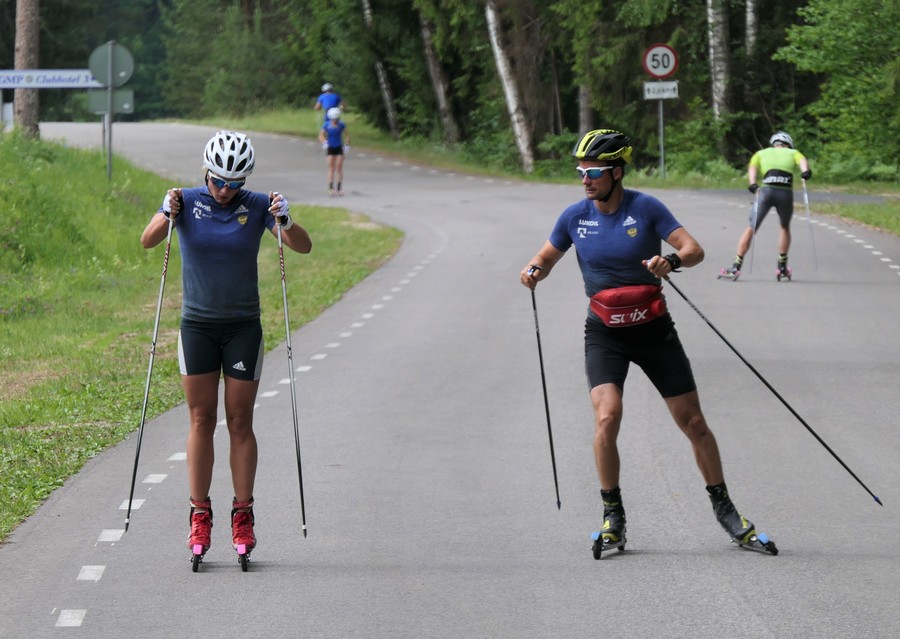 The Russian team operates on a basis of several (currently four) independent groups, each lead by its own coach and his assistants.
Here's Egor Sorin, in charge of "junior talent group" is overseeing freestyle technique training by Tatyana Aleshina.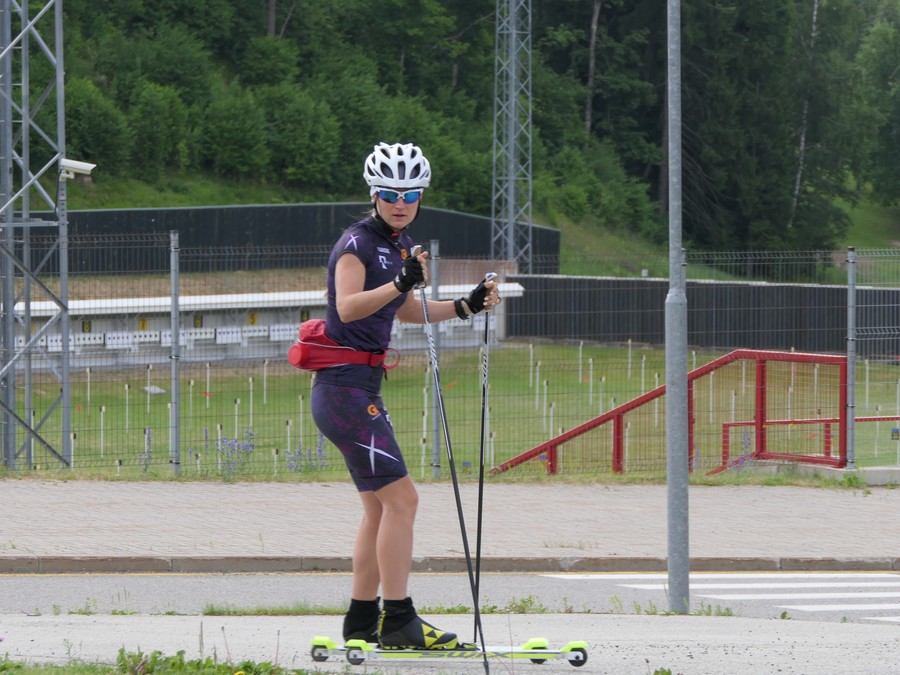 Yulia Belorukova, double bronze medalist of PyeongChang 2018 Winter Olympics.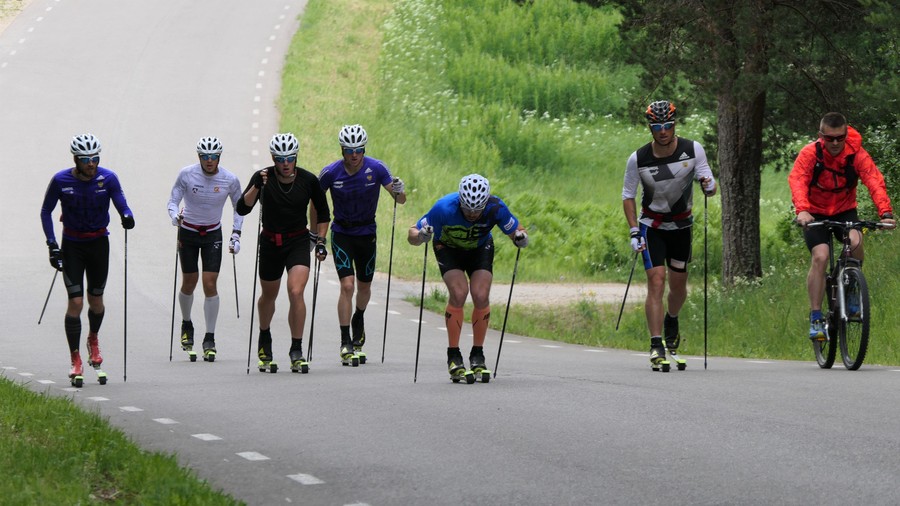 Sergey Ustiugov and his teammates in gruelling interval training session on challenging Otepaa uphills.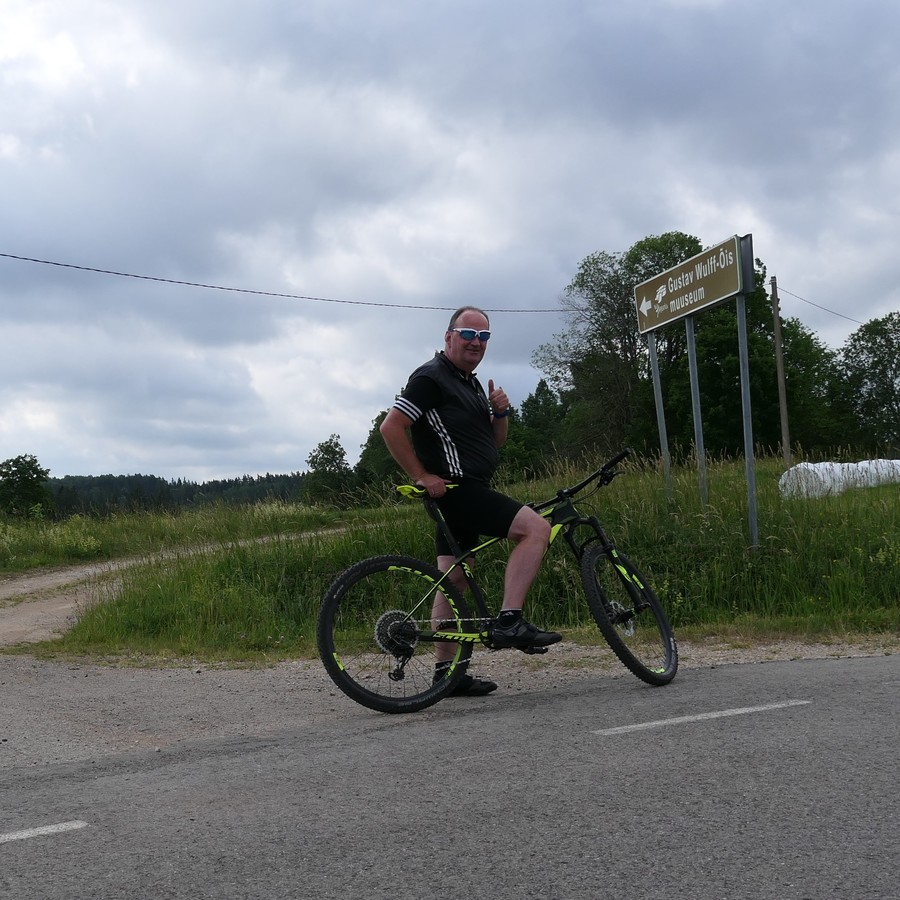 German coach of Team Russia Markus Cramer gives thumbs up to his athletes for their effort.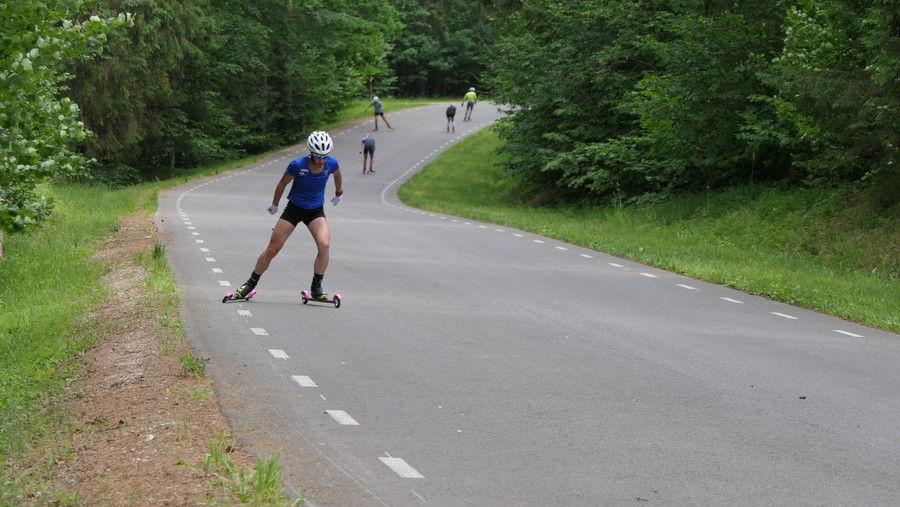 Junior World Championship medallist Hristina Matsokina is practicing freestyle uphill.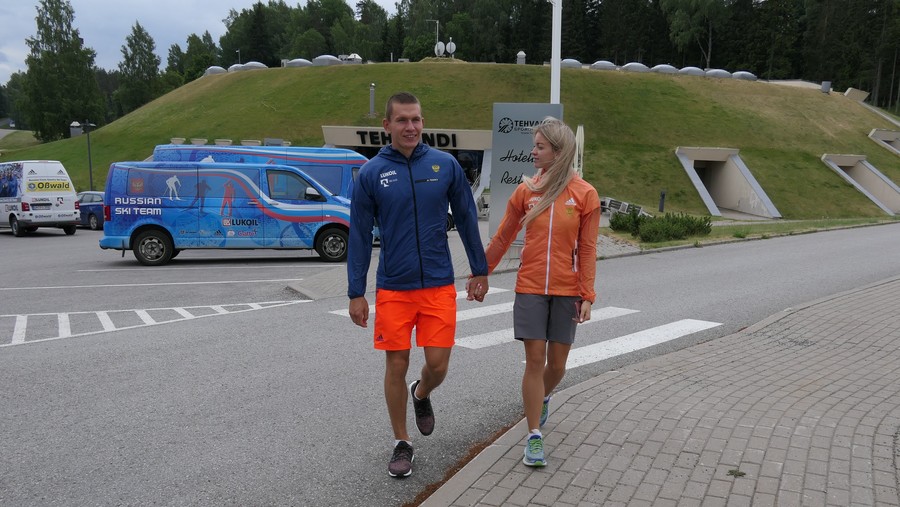 One of the world' most successful skiers of the last season, Alexander Bolshunov, who won four medals in PyeongChang 2018, is enjoying an evening stroll with his partner, Junior World Rollerski champion Anna Zherebyateva.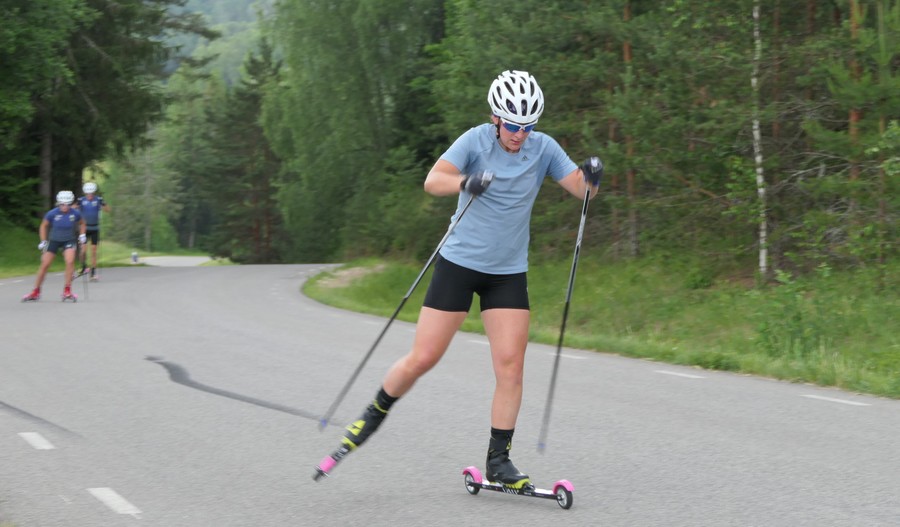 Junior World Champion Polina Nekrasova is doing uphill session.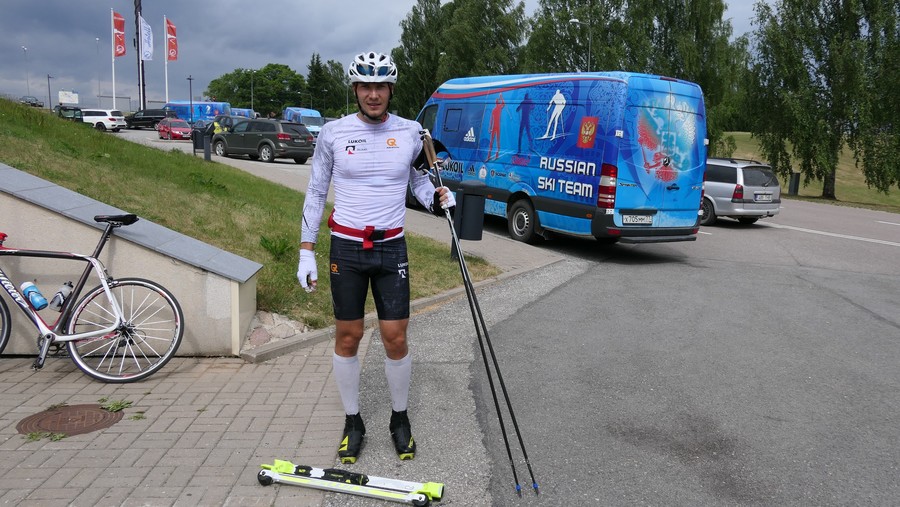 Gleb Retivykh has just launched his own clothing line named GR and is putting it on display during his training session.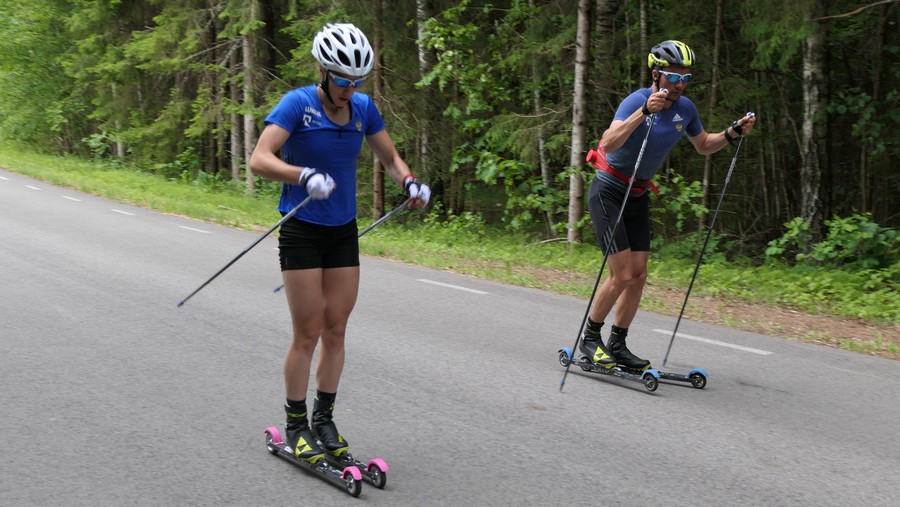 Hristina Matsokina and her coach Egor Sorin during practice.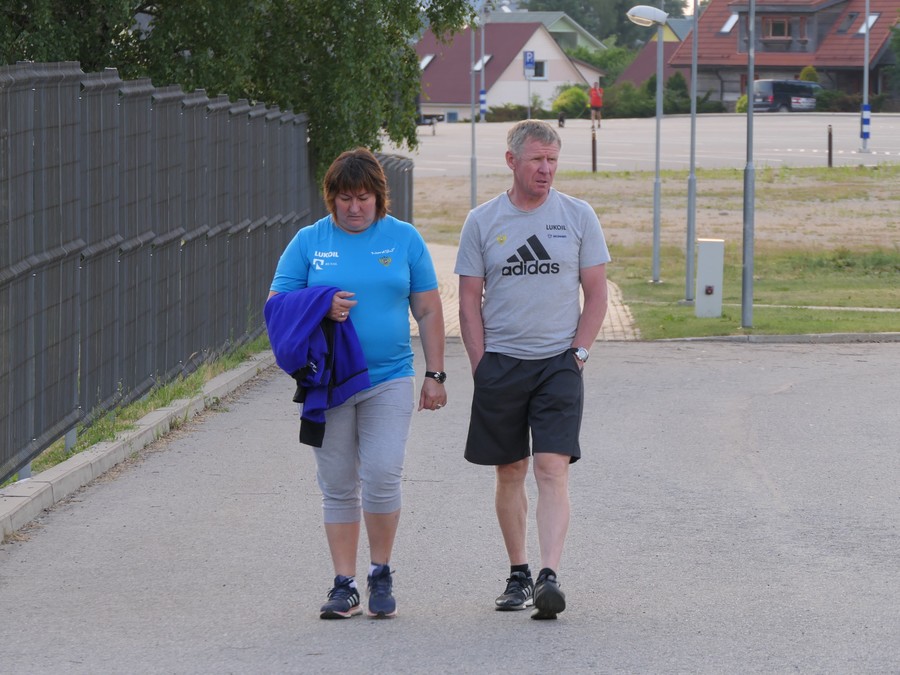 Head of the Russian XCSki Federation, triple Olympic champion Elena Vyalbe and coach Oleg Perevozchikov have something serious to discuss.
Think your friends would be interested? Share this story!