Panama players hit by €53K robbery in Oslo during friendly game against Norway
Published time: 7 Jun, 2018 16:38
Edited time: 8 Jun, 2018 08:27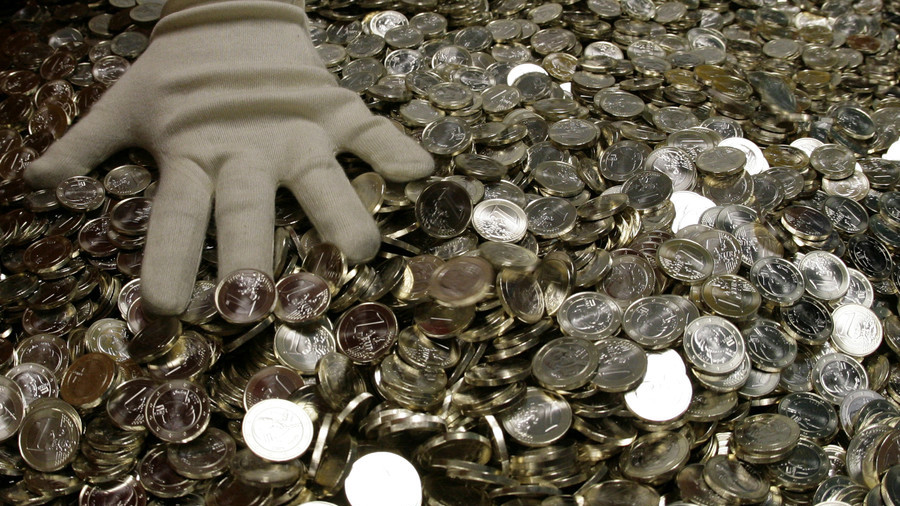 The hotel rooms of Panamanian football players in the Norwegian capital Oslo were robbed while the team were taking on the hosts in a pre-World Cup friendly on Wednesday.
The Panamanian Football Federation made an announcement on Twitter confirming the news that several team members had become the victims of a robbery.
"Three hotel rooms of Panamanian players were robbed in Oslo, Norway. Norwegian police arrived at the scene to hold an investigation," the tweet reads.
Police officers involved in investigation said that the players' personal belongings worth around €53,000 (US$62,000) were stolen from three hotel rooms in the Oslo hotel where the Panama squad was staying. The thieves are suspected to have used an old or stolen magnetic key which helped them to effortlessly unlock the doors.
Police said the robbery most likely took place while the team were playing the friendly against Norway, who beat the visiting side 1-0.
READ MORE: Israeli FA files compaint to FIFA against Palestinians over Argentina friendly cancelation
Panama have qualified for this summer's World Cup for the first time in their history, and start their campaign in Sochi on June 18 against Belgium.
The Central American team will also play England and Tunisia in Group G.