Who is Olga Golodets? New Russian deputy PM for sport chosen at Putin's inauguration
Published time: 8 May, 2018 18:05
Edited time: 8 May, 2018 18:28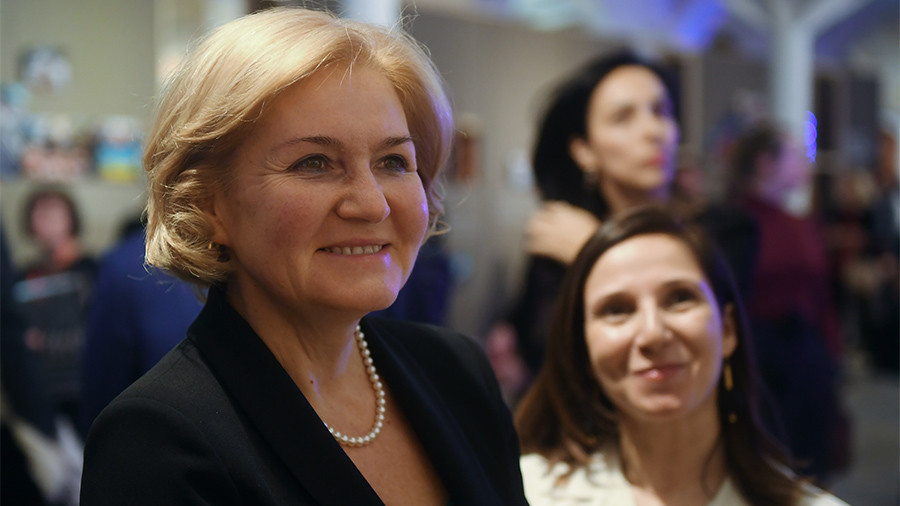 Russian President Vladimir Putin was sworn in for another six-year term on Monday, precipitating a cabinet reshuffle in the Russian State Duma under re-elected Prime Minister Dmitry Medvedev.
One change Medvedev made saw Vitaly Mutko relieved of his parliamentary duties for sport. The former sports minister had been something of a controversial figure in Russian politics, having presided over sports during an alleged doping scandal that rocked Russian athletics.
He made headlines when he talked passionately and at length about doping during a Q&A session with FIFA president Gianni Infantino at the World Cup Final Draw in Moscow on December 1.
Mutko was instead assigned the post of deputy prime minister in charge of construction, with Olga Golodets appointed to take over as deputy PM for sport, tourism and cultural development.
RT Sport gives you the lowdown on his replacement, Golodets, Russia's most senior female politician, who has been chosen to preside over sport just over a month before Russia kicks off the 2018 World Cup in Moscow.
Born in Moscow in 1962, Olga Yuryevna Golodets graduated from Lomonosov Moscow State University in 1984 with a Ph.D. in economics.
From 1984-1997 she worked as a researcher at the Central Research Laboratory of Labour Resources of the R&D Institute of Labour and the Russian Academy of Sciences' Employment Problems Institute.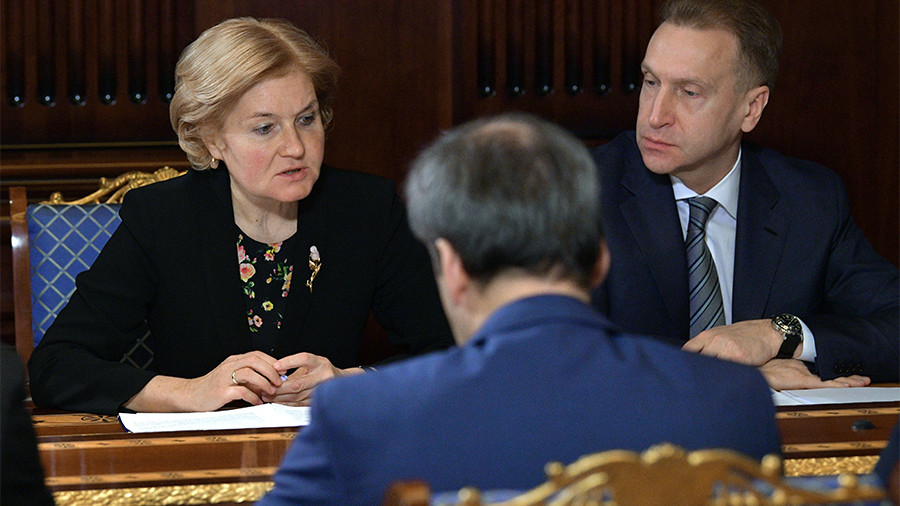 In 2001, Golodets ascended to her first government post when she became Deputy Governor for Social Issues, Taimyr (Dolgano-Nenets) Autonomous Area.
In December 2010, Golodets was appointed as Deputy Moscow Mayor for Education and Healthcare and Member of the Moscow Government, a post she held until May 2012.
That month, she was appointed as Deputy Prime Minister by Presidential Executive Order at the beginning of Putin's last term as president.
On May 7, 2018, Golodets was appointed deputy prime minister for sport and cultural development, as Russia head into their home World Cup 2018.