IOC devotes part of Olympic village to mourning victims of Russian plane crash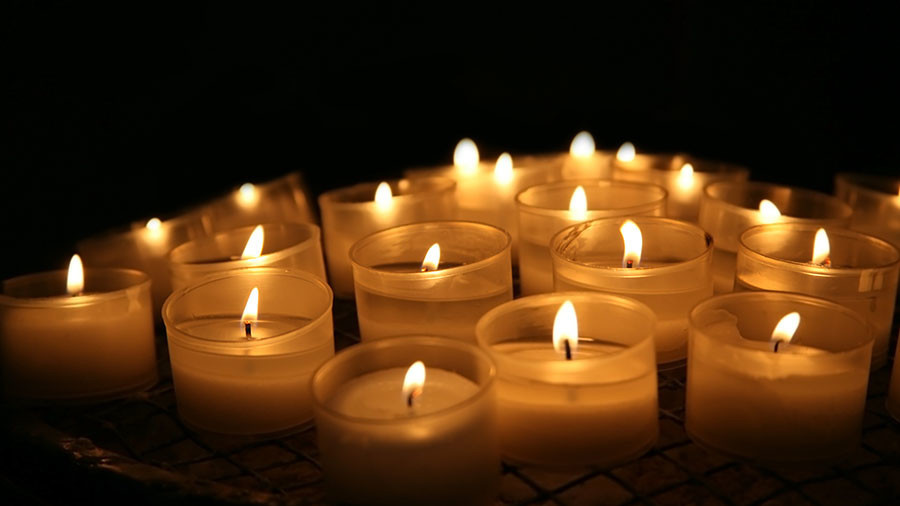 The International Olympic Committee (IOC) has introduced a mourning area in the Olympic village in memory of those killed in the An-148 plane crash near Moscow on Sunday.
On Monday, the IOC's members expressed their condolences to the families of the victims, adding that those wishing to pay homage to the 71 people who perished may do so in a specially created area in the Olympic village, TASS reports.
READ MORE: Plane crash kills 71 near Moscow: This is what is known about the disaster
The Saratov Airlines aircraft crashed minutes after taking off from Domodedovo airport claiming the lives of everyone on board. The plane crashed in the Ramensky district of the Moscow region. Russian Transport Minister Maxim Sokolov confirmed that none of the 65 passengers nor the six crew members had survived.
The cause of the crash is currently under investigation with authorities considering technical malfunction, weather conditions and pilot error among the possibilities.
The Russian figure skaters, who finished second in team event on Monday, said that their Olympic success was marred by the tragedy that had shocked the entire country.
"Each member of Team Russia would like to express our sincerest condolences to the loved ones of those who died in the plane crash," Russian ice-dancer Ekaterina Bobrova told reporters.
"It is a huge sorrow for our entire nation. Against the backdrop of the tragedy, everything around it pales in comparison. Knowing that, we tried hard today to perform as best we could."
Many world leaders have also expressed their condolences to the Russian people who lost their relatives in the fatal Saratov Airlines flight. The Trump administration expressed sympathy in a statement issued on Sunday. "The United States is deeply saddened by the tragic deaths of those on board Saratov Airlines Flight 703. We send our condolences to the families of those who lost their lives and to the people of Russia," the White House statement said.
READ MORE: Moment of deadly An-148 crash in Moscow region caught on CCTV (VIDEO)
The UN Secretary-General Antonio Guterres also conveyed "his heartfelt condolences to the families of the victims and to the people and government" of Russia, according to his spokesman.
February 12 was declared a day of mourning in Russia's Orenburg region following the crash.
You can share this story on social media: