Shenzhen to host record $14mn prize money WTA Finals until 2028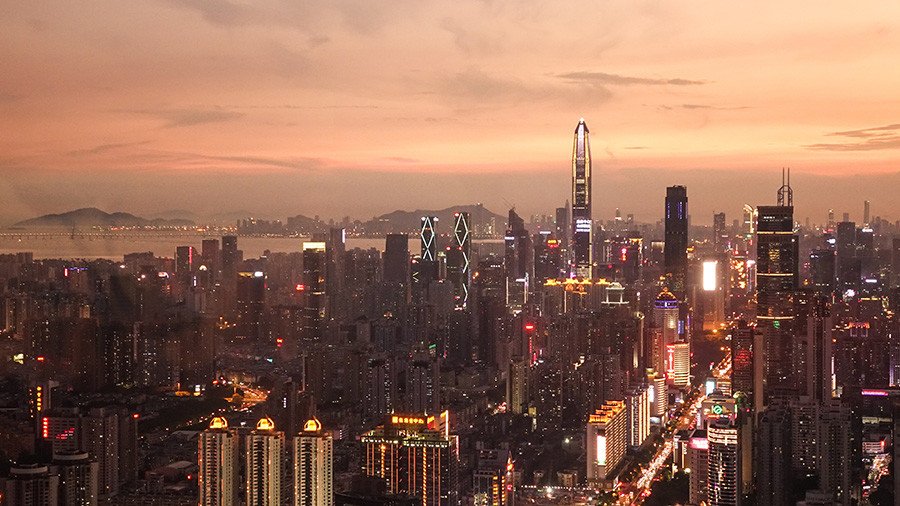 The Southern Chinese city of Shenzhen will host the WTA (Women's Tennis Association) Finals from 2019 to 2028 and offer record prize money of $14 million, which has been welcomed by players.
Shenzhen saw off competition from Manchester, UK, for the right to stage the season-ending tournament, which sees the world's top eight players face off against each other. The city will double the prize money of the event, which has been held in Singapore since 2014.
Prague, St. Petersburg and Singapore were the other cities that bid to host the event, in which players compete for the Billie Jean King trophy.
"It gives me great pleasure to announce that the dynamic city of Shenzhen has been chosen to host the WTA Finals, the WTA's crown jewel season finale, for the next decade," said WTA chief Steve Simon, AFP reported.
"This will easily be the largest and most significant WTA Finals deal in the 45 years since the WTA was founded and promises to take the event to a spectacular new level," he added.
The Shenzhen bid was made by major property developer Gemdale Corporation, which ensured the Finals will be held in a new state-of-the-art 12,000 capacity stadium in the city, which is around 2,000km south of capital, Beijing, across the border from Hong Kong.
WTA founder Billie Jean King, after which the tournament's trophy is named, said it was "absolutely incredible" to witness the growth of the finals.
"Shenzhen will be a fantastic home for the WTA Finals. The record-setting $14 million purse set for Shenzhen reflects the global strength of our sport and how Shenzhen and China have embraced women's tennis," she said.
Russian five-time grand slam-winner Maria Sharapova, currently competing in the Australian Open in Melbourne, welcomed the move, which comes as part of a 2008 agreement from the WTA to expand the sport in China and the wider Asia-Pacific
"If you look at the numbers ... you want to go to a place that's willing to invest in women's tennis. That's where we're headed to," she said in Melbourne, Yahoo Sports reported.
READ MORE: Tennis star Petkovic drags official onto court for mid-match dance off (VIDEO)
You can share this story on social media: