Kaepernick will be signed by NFL team 'within 10 days' – lawyer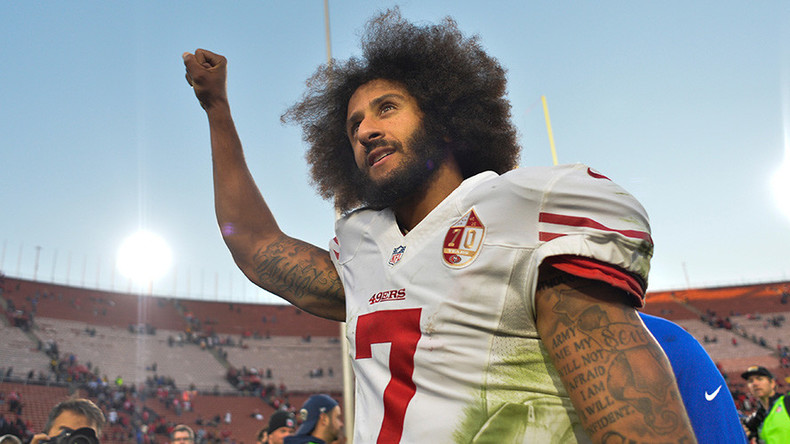 The lawyer for Colin Kaepernick, Mark Geragos, says he expects the former San Francisco 49ers quarterback to be signed by an NFL team "within 10 days."
Geragos said Kaepernick will soon find a new team and end a period of unemployment that has lasted since the player opted out of his contract with the 49ers in March.
Kaepernick, 29, filed a complaint against NFL team owners last month, claiming they had colluded not to sign him because of his role in starting protests against perceived racial injustice in the US.
Read more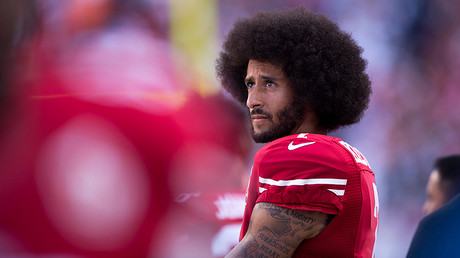 Attorney Geragos told the Adam Carolla Show on Tuesday that his client's exile from the league would soon be ended. "I think the NFL has to come to their senses," he said."They realise every day that goes by just proves the collusion case even more. I think within the next 10 days somebody will sign him."
"There are at least seven teams that I can pick that probably should sign Kaepernick to a two-year deal and then they will make the collusion case go away."
Kaepernick first sat during the US national anthem ceremony at a 49ers game in August 2016. He later changed the protest to 'take a knee' during the anthem, and was joined by a wave of fellow NFL players who continue to follow suit.
His actions sparked a wide-ranging debate in US sports and politics. Players at practically all of the NFL's 32 teams have protested, while athletes in other sports have expressed solidarity.
READ MORE: 'Fans don't like to come for political rallies' – NHL commissioner on anthem protests
President Donald Trump, however, has accused players who protest of disrespecting the American flag, and has called for them to be fired. NFL Commissioner Roger Goodell said at a meeting earlier in October that the league "believes everyone should stand for the national anthem," but that it would not punish players who choose not to do so.