Deceased Russian wrestler to keep 2012 Olympic silver despite positive drug test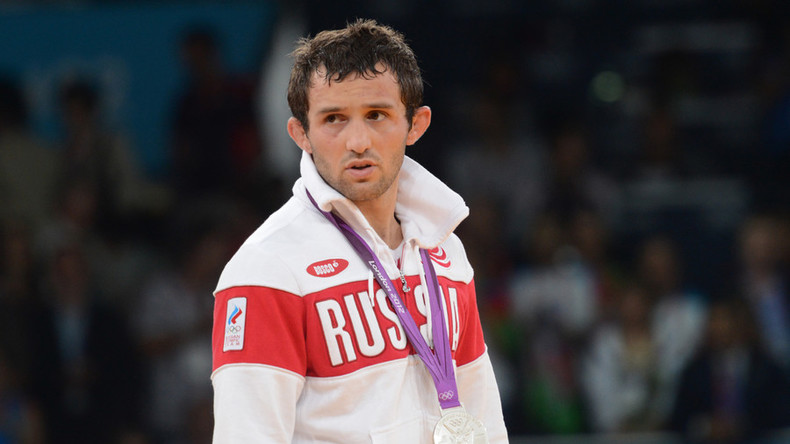 Russian wrestler Besik Kudukhov was tragically killed in a car accident in 2013, but it has been ruled that he will keep the silver medal he won at the London 2012 Olympic Games despite a positive drug test.
Read more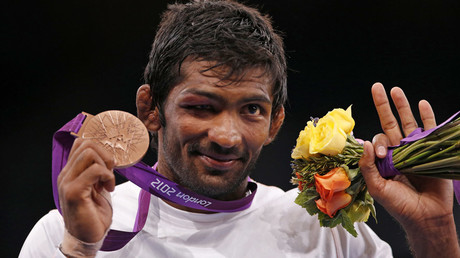 Kudukhov won the silver medal in the men's 60kg freestyle event in London in 2012, but died in a crash in the Krasnodar Krai region in southwestern Russia in December 2013. He was 27 years old.
In August, it was reported that he had been found to have taken the banned anabolic steroid Turinabol by the World Anti-Doping Agency (WADA) in samples that were retested this year, meaning he could have been stripped of his medal.
An International Olympic Committee (IOC) disciplinary committee, however, has now ruled that the case has "terminated its investigation with no action taken" against the former wrestler.
Kudukhov, born in South Ossetia, was also a four-time world champion, and won the bronze medal in the 2008 Beijing Olympics.
Indian wrestler Yogeshwar Dutt, who finished third in the event and could potentially have been awarded the silver medal instead, tweeted that he would rather Kudukhov's family keep the medal, stating "humanity is above everything else."
United World Wrestling Vice President Georgy Bryusov said, "The IOC will not deprive Besik Kudukhov of his silver medal."