Corruption scandal in English football continues with Southampton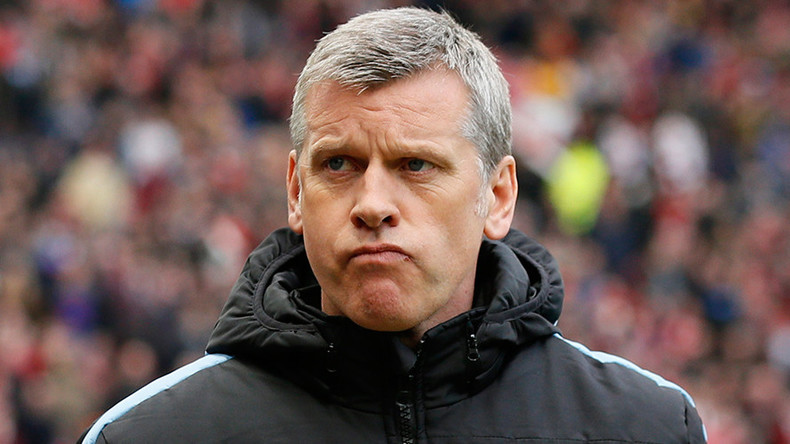 English Premier League team Southampton has said it will cooperate with the authorities after it was claimed assistant manager Eric Black offered undercover reporters advice on how to bribe officials.
Read more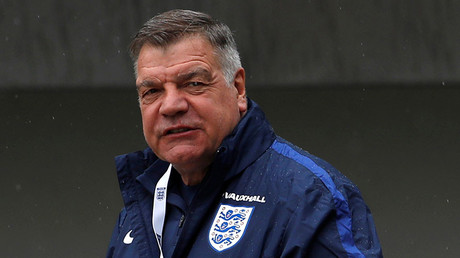 Black was filmed by the Daily Telegraph discussing how staff at other clubs could be induced to pass on information about players for money.
The club issued a statement saying it had been made aware on Thursday that manager Claude Puel's assistant would feature in an article on Friday as part of the paper's ongoing investigation into alleged corruption in football.
"We have today contacted the FA and the Premier League, and intend to work closely with both bodies on this matter when the facts become clear," a club spokesman said.
"Southampton Football Club is fully committed to investigating any situation that directly or indirectly relates to our club, employees or the wider community."
A spokesperson for Black said that the 52-year-old did not recall the possibility of bribing officials being mentioned.
"This was not the purpose of the meeting so far as our client understood it. Any suggestion that he was complicit in such discussions is false," the spokesperson said.
The meeting between Black and the reporters, who claimed to be representatives of a Far East company looking to invest in English football, was reportedly arranged by Scott McGarvey, the football agent who set up the meeting that led to the sacking of Sam Allardyce as England manager.
Allardyce was filmed apparently trying to broker a £400,000 ($519,000) deal and telling undercover reporters posing as businessmen how to get around strict rules on third-party ownership.
Read more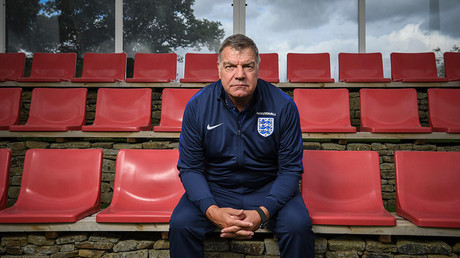 The 61-year-old apologized, saying he was "extremely sorry" and was leaving the country to reflect on his "huge error of judgment."
Black has been Puel's assistant at Southampton since June, but there is no suggestion that the Frenchman is involved in the latest allegations in any way.
Black played for Aberdeen and French team Metz and made two appearances for Scotland before becoming a coach at Celtic.
In the period between 2001 and 2016, he managed a number of teams in England's lower divisions.
The FA said it has been speaking with the Daily Telegraph over the latest allegations, in addition to liaising with the City of London Police, whom it will meet with next week.