Swiss Federal Court rejects Russian appeal to participate in Paralympics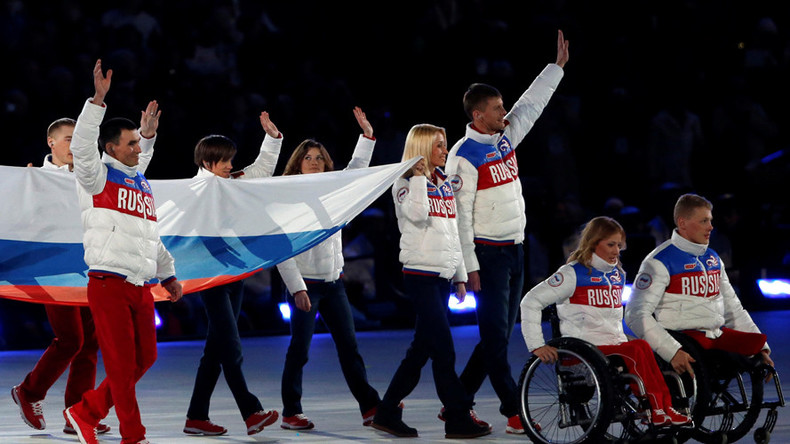 Switzerland's highest court has refused to overturn a decision by the Court of Arbitration for Sport (CAS) to ban Russian athletes from taking part in next month's Rio Paralympics – meaning Russia has now exhausted its legal options.
Last week, the Lausanne-based CAS, the highest legal authority for sports-related disputes, upheld a decision to ban disabled Russian athletes for their alleged involvement in Russia's doping scandal.
The Swiss Federal Court could have – at least temporarily – reversed this decision if it had found that CAS had not followed appropriate procedures. It did not have the authority to rule on the substance of the case.
But on Wednesday the court sided with CAS, refusing to grant the Russian Paralympic Committee (RPC) a temporary injunction.
READ MORE: Russian Paralympics team to miss 2018 games due to Rio ban – officials
The Rio Paralympics start on September 7, and there is now little chance that anything can reverse the ban.
The sanctions were inspired by a World Anti-Doping Agency (WADA) report that claimed that highly-placed Russian officials and doping control officers systematically covered up violations in exchange for money, or to boost the country's sporting prestige.
Russia's Paralympians occupied second place in the medal table at the London Games in 2012.
As well as imposing a blanket ban in Brazil, CAS and the International Paralympic Committee have also excluded Russia's winter sports teams from the 2018 Winter Paralympics in Pyeongchang, South Korea.