3 spectators shot during MMA event in south Russia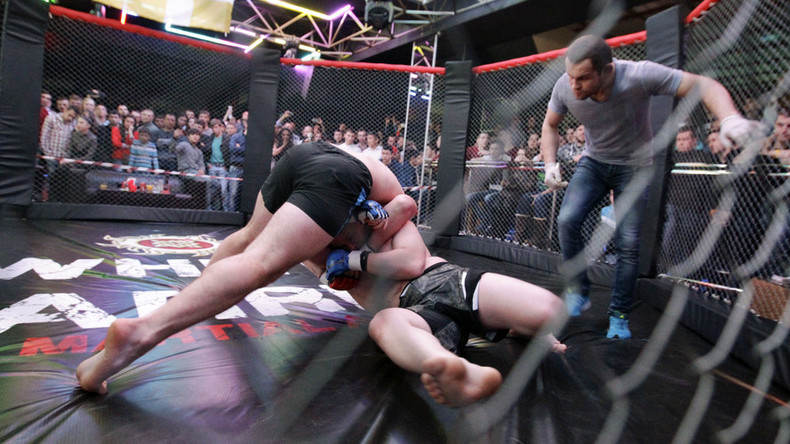 Three people were shot in the southern Russian region of Rostov during a local MMA event on Saturday. Local police are now investigating.
A group of three men reportedly tried to enter the event without tickets. After they were asked to leave the building by security guards, one them started to shoot with a pneumatic gun, apparently injuring three spectators, two of whom were hospitalized.
Read more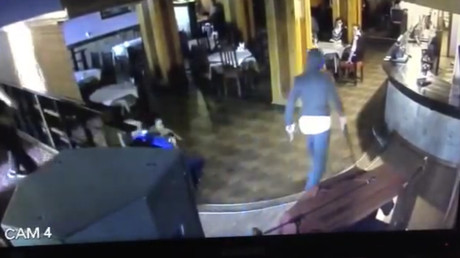 "It was three of them. They were trying to enter the event without tickets. But they were not allowed by the security," a witness said, as cited by life.ru.
"Later, one of the guards noticed them inside of the venue. Apparently, they entered from one of the back doors. When guards asked them to leave, one of them pulled the pneumatic gun and started shooting."
One of the victims was shot in the face, one in the torso and one in the leg. Two of them had to be hospitalized, but their injures are not life-threatening, Russian media report.

The shooters managed to escape, and local police and the prosecutor's office are now investigating the incident and searching for the suspects.