Russian orphans' football team claims 2nd world title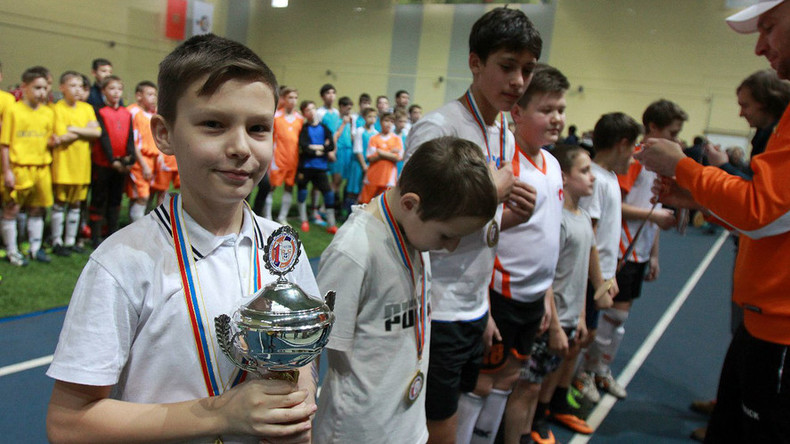 A team of young Russian footballers has triumphed in a competition involving 27 sides from all over the world. But this is no ordinary team in any old competition – the 10 boys, aged from 12 to 16, are all orphans.
The team from the Russian city of Krasnoyarsk, in Siberian, beat France in the final in Warsaw.
They gained the upper hand in a penalty shootout, prevailing 4-3.
Earlier on, the team drew with Serbia, beat Ukraine (1-0) in the quarterfinals, and secured another win on penalties in the semi-final against Hungary.
The team's captain, Pavel, is delighted with the victory.
Read more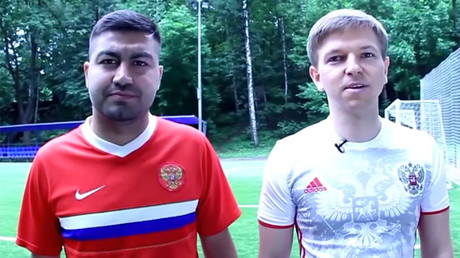 "You don't win the world championship every day. I'm so happy," he told Life.ru media outlet.
Pavel added that football has brought about a positive change in his life: "I used to smoke, and when I saw the guys practicing, I joined them. Now I don't smoke."
The club's president has said that taking the teenagers to the competition isn't only about winning, it's also about responsibility and honesty.
"The kids that practice with us change for the better in just over a month. Our football club collaborates with the orphanage, and we work with the children together," Sergey Gorbunov, the team's coach, told Life.ru.
The club, named 'Totem', has been training kids since 2005, and has achieved success that should leave Russia's Euro 2016 men's senior team with serious pause for thought. Totem's players have already won the 2014 orphans' World Championship and 2015 European Championship, as well as the 'Hope for Euro' competition in 2011 and the Russian orphanage championship in 2010.