No Pokemon Go before matches: Man Utd coach Mourinho imposes ban on app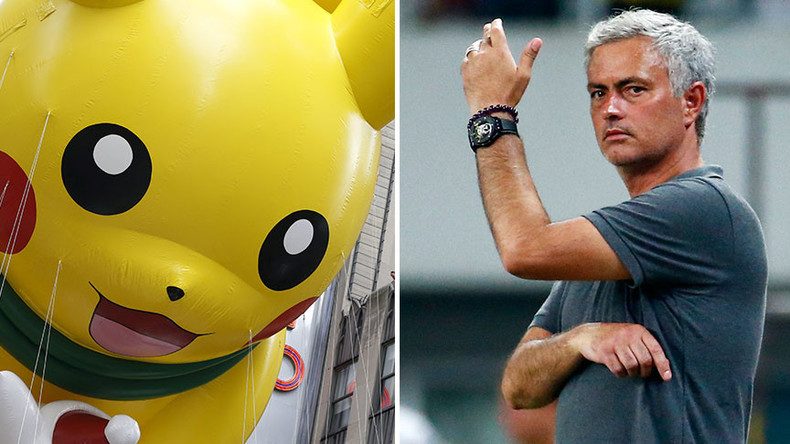 New Manchester United boss Jose Mourinho has laid down the law to his players, banning them from playing Pokemon Go for two days before a match.
The 53-year-old has insisted his squad remains fully focused on tactics during the build-up to a game.
United are in China at the moment as part of their preparations for the upcoming Premier League season.
"Jose loves having a great relationship with his players and staff, and thinks it's great for them to chill and relax away from training and games," Dailystar reports a club source as saying.
"He's still finding his way around Old Trafford and treading carefully.
"The only thing he has picked up on which he's told the lads of is his concern about Pokemon.
Read more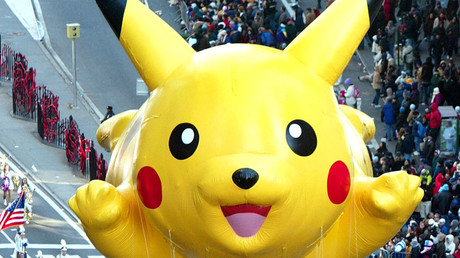 "He says for 48 hours before a match he wants the guys to leave it alone and concentrate on the tactics he and his staff have been working on in the days before."
Players across the United squad have latched onto the new Pokemon Go craze, which involves collecting hundreds of the classic characters from global locations.
Mourinho's crackdown on the game can be seen as a sign that he wants to stamp his authority on a squad that has massively underperformed since Sir Alex Ferguson's departure.
Former boss Louis van Gaal was also widely criticized for some of his 'old school' methods, but Mourinho's successes with the likes of Chelsea, Inter Milan, Real Madrid and Porto suggest the United players would be wise to be more receptive to his wishes.