'Vast majority of Russian team will meet IOC criteria' – Russian Sport Minister Mutko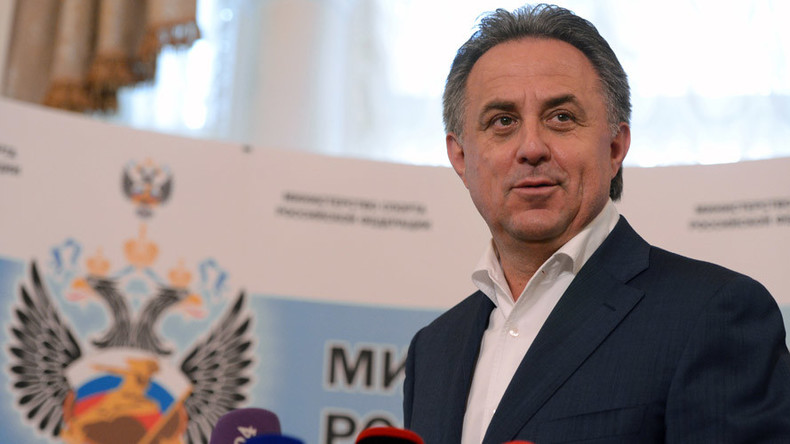 Russia Minister of Sport, Tourism and Youth policy, Vitaly Mutko expressed hope that most athletic federations will confirm the right of Russian athletes to participate in the Olympic Games in Rio de Janeiro, that start on August 5.
Read more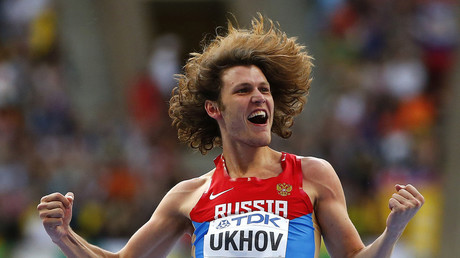 The statement follows a decision made by the International Olympic Committee's executive board, that rejected calls for a blanket ban on Russia at the Rio 2016 Games, ruling that individual sports federations should decide whether Russian athletes are eligible to compete.
Russian athletes will need to meet strict criteria laid out by the IOC, including proving to international federations that they have a clean doping record and have been tested by "reliable" international anti-doping bodies.
"Talking of criteria that is presented to Russian athletes, ahead of the Games, it's rather tough. But we see it as a certain challenge for our team. I can tell you that most of our athletes will meet the criteria, because 80 percent of them belong to the international pools of testing. They compete regularly," said Russian Sports Minister, Vitaly Mutko.
"I am sure that vast majority of Russian team will face the criteria of IOC. In our team, we don't have any athletes that pop up at the major competitions and then disappear. Our team is built of experienced athletes, and each of them has own file in the international federation [they present]," stated Mutko, as cited by TASS.
Follow RT's LIVE UPDATES on Russia avoiding blanket ban from Rio Olympics
Mutko also stressed, that Russian Ministry of Sports is grateful to IOC for the decision that allows Russian team to participate in the Olympic Games.
"We are grateful to IOC for allowing Russian team to the Games in Rio de Janeiro," added the Minister.