IOC's Russia recommendations not to affect World Cup 2018 – FIFA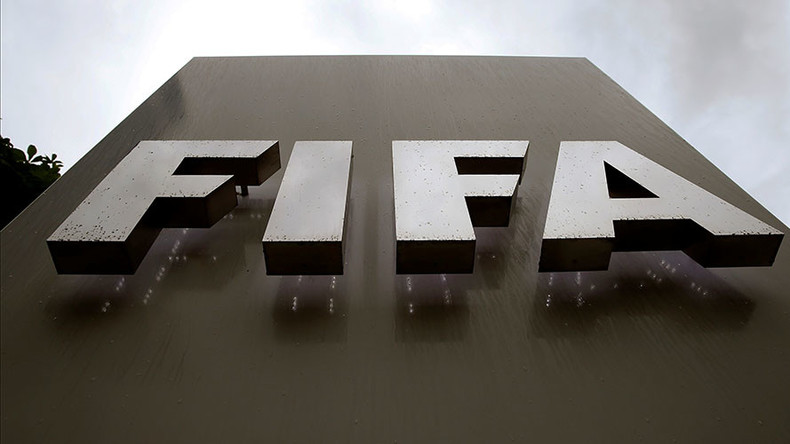 An International Olympic Committee recommendation that Russia be banned from hosting international competitions will not include the 2018 World Cup, which is to be held in the country, FIFA said.
"FIFA is currently in full preparation for the FIFA Confederations Cup 2017 and the 2018 FIFA World Cup in Russia and is convinced they will be successful events for fans and participating teams," FIFA's press service said as quoted by TASS.
The statement also added that the IOC executive representatives addressed "Olympic Winter Sports Federations" only and has nothing to do with football competitions.
Read more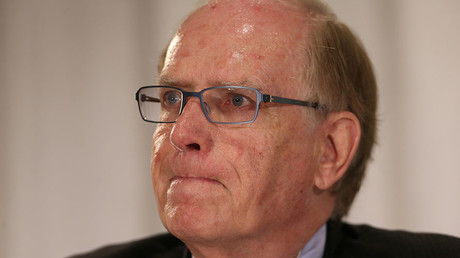 On Monday the World Anti-Doping Agency recommended that FIFA to probe Russian Sports Minister Vitaly Mutko, who is also a member of FIFA's Executive Board. The call followed the release of the latest WADA report on Monday.
Commissioned by Canadian lawyer Richard McLaren, the results of the report allege that Russian athletes were involved in widespread doping amid a state cover-up. The investigation also suggested that the Sports Ministry had been well aware of the schemes.
In an interview with RT McLaren said he "had enough" evidence to prove the state links, however he refrained from providing the public with them. "We have not published it but we certainly have it. And we are not going to publish it," McLaren said, citing the need to protect his sources' anonymity.
Following the release of the report the IOC Executive Board discussed possible measures against Russia on Tuesday. However there is no final decision as of yet.
FIFA on its part said that they will conduct doping monitoring as it did during previous competitions. "For the 2018 FIFA World Cup and the FIFA Confederations Cup 2017, as for all FIFA competitions, FIFA will be in charge of the anti-doping programme both before and during the competition," the statement reads as cited by TASS.