Copa America 2016: Corruption investigator hopes football can end 'aura of corruption'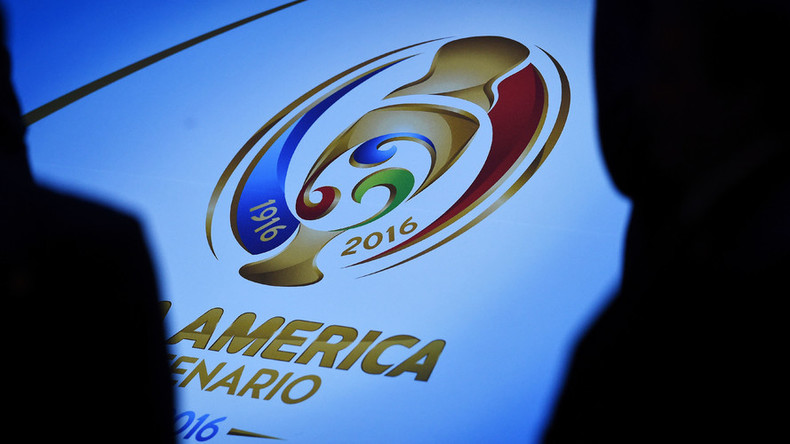 The attorney who exposed corruption in the Confederation of North, Central American and Caribbean Association Football (CONCACAF) says it is time to concentrate on football with the Copa America set to start on Friday.
New York-based attorney Samir Gandhi and his colleagues from law firm Sidley Austin discovered a culture of corruption in the regional body fueled by the actions of numerous high-ranking officials including Jack Warner, Jeffrey Webb and Chuck Blazer.
Gandhi was an instrumental figure in uncovering wrongdoing at CONCACAF through his work on the independent 2013 report led by integrity committee head David Simmons.
READ MORE: Donald Trump mocked in new Copa America 2016 ad (VIDEO)
With a clean-up well underway, Gandhi admits there is still plenty of work to be done.
"Right now, it's not stable and there is, still, an aura of corruption over the organization," he said.
The scandal almost crippled CONCACAF financially, leaving this year's Copa America in serious doubt.
With an estimated cost of around $200 million to stage the tournament there were fears it would be canceled, with US national boss Jurgen Klinsmann admitting his team's preparations had been affected by the uncertainty.
In May 2016, US federal prosecutors claimed South America's governing body, CONMEBOL, reached an agreement three years ago with Argentine sports-marketing company Datisa on a $240 million contract for rights to Copa America in 2015, 2019 and 2023.
CONMEBOL is also believed to have struck a $112.5 million deal for this year's tournament.
Prosecutors alleged Datisa agreed to pay $110 million in bribes to South American football officials, and with under-fire former CONCACAF president Webb initially involved in organizing the tournament there was little enthusiasm within the US to stage the finals.
Officials, however, are now keen to bring the focus back onto sport.
Read more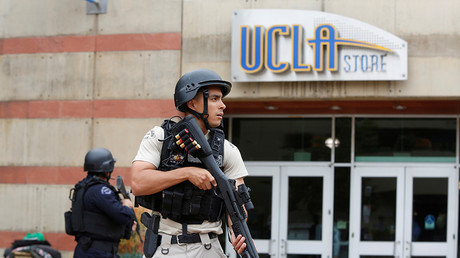 Recently-elected president Victor Montagliani has pledged to clean up CONCACAF, with Gandhi a key adviser across a number of areas including a pre-approved vendor system for all contracts with the organization, along with credit and background checks.
Outside consultants have been brought in to improve bid processes, while audit systems for bribery and fraud, and review of internal controls, including expense and reimbursement controls, have also been introduced.
With Gandhi's recommendations heralding a new era of transparency in CONCACAF, he believes attention should now switch to the players and teams who will compete at the Copa America.
"Victor will be a good leader – he knows FIFA and they know him," said Gandhi. "We just have to get back to football, plain and simple."