PSG defender Aurier arrested in Paris after clash with police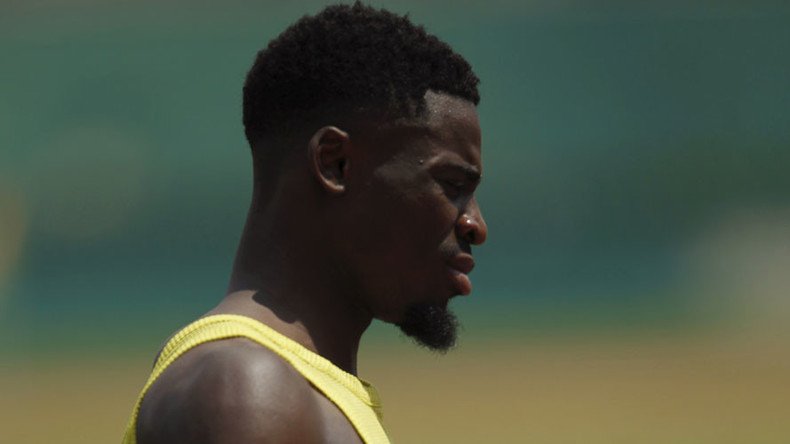 Paris Saint-Germain star Serge Aurier has been detained by French police after an altercation with an officer outside a nightclub.
French news agency AFP say police arrested the Ivory Coast international on Monday when he "insulted and hit a police officer" after a night out at a Paris club.
Aurier is alleged to have elbowed the policeman in the throat whilst out with a group of friends near the Champs-Élysées.
Officials at PSG confirmed Aurier is in custody, but made no further comment.
The 23-year-old defender has been a controversial figure during his time with PSG.
In 2015, he was suspended by UEFA for criticizing Bjorn Kuipers' refereeing decision during a Champions League game against Chelsea.
Aurier called him a "dirty son of a b***h" in a video posted on Facebook, and although he subsequently apologized UEFA banned him for three games.
He most recently hit the headlines in February 2016 after posting video in which he insulted PSG boss Blanc and numerous teammates including Zlatan Ibrahimovic and Angel di Maria.
Blanc suspended Aurier for six weeks and he was instructed to make a public apology on PSG TV to everyone offended by the video.