Could amateur boxing be kicked out of the Olympics?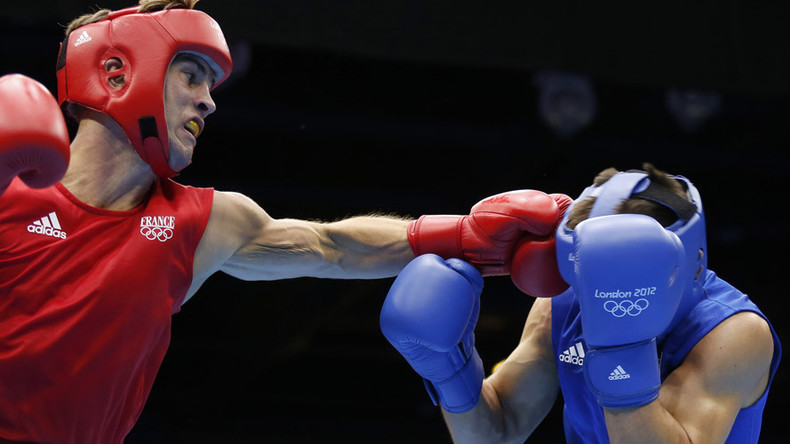 The International Olympic Committee (IOC) could be facing yet another crisis, with amateur boxing the latest sport to come under scrutiny.
A story on Private Eye's website has claimed that officials from the amateur version of the International Boxing Association (AIBA) told inspectors from the World Anti-Doping Agency (WADA) that virtually no out-of-competition tests had been conducted during the past three years.
Private Eye claims to have seen a 27-page report, which states that no tests were carried out in 2015.
"AIBA has over the past several years implemented a very limited anti-doping program, which fell considerably short in not only meeting the requirements of the World Anti-Doping Code, but also in protecting the sport and its clean athletes from the risk of doping," the report says.
"AIBA's out-of-competition testing program has almost been non-existent for the past three years for which a total of 19 samples were collected (18 in 2013, 1 in 2014 and none in 2015).
READ MORE: IOC confirms 23 positive drug tests from London 2012 after retrospective checks
"This is the lowest of any of the 28 Summer Olympic sports."
The report criticizes AIBA's failure to implement an operational doping-plan and says the governing body does not meet WADA's code of compliance.
The magazine also claims to have seen another report that raises questions about AIBA's financial affairs, particularly in relation to president, Ching-Kuo Wu, who signed a $10-million "loan agreement" with an obscure Azerbaijani company owned by Kamaladdin Heydarov.
The report is said to note that the loan "was not properly disclosed in the financial records of AIBA," in breach of the Swiss criminal code and that the monies are yet to be repaid.
Read more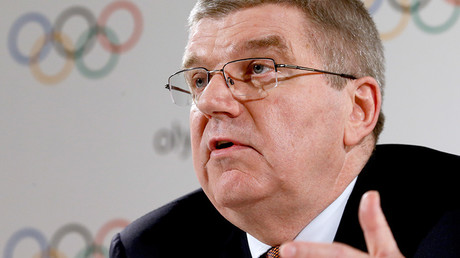 The loan was supposedly issued to set up a World Series Boxing competition in America under AIBA's control, but significant sums are said to have been syphoned away without any "supporting documentation" for the payments.
An AIBI vice-president, Gafur Rakhimov, is also said to have been identified by US authorities on more than one occasion as a major-league heroin trafficker and one of the leaders in organized crime in Uzbekistan.
As far back as 2000, Rakhimov was banned from entering Australia after the Sydney Morning Herald reported his links to organized crime.
Despite this, Wu has allowed Rakhimov to remain on the AIBA board.
With numerous doping and corruption scandals engulfing the world of sport, it appears to be only a matter of time before amateur boxing finds itself firmly in the spotlight.