Sharapova's bid to make a sensational return in Rio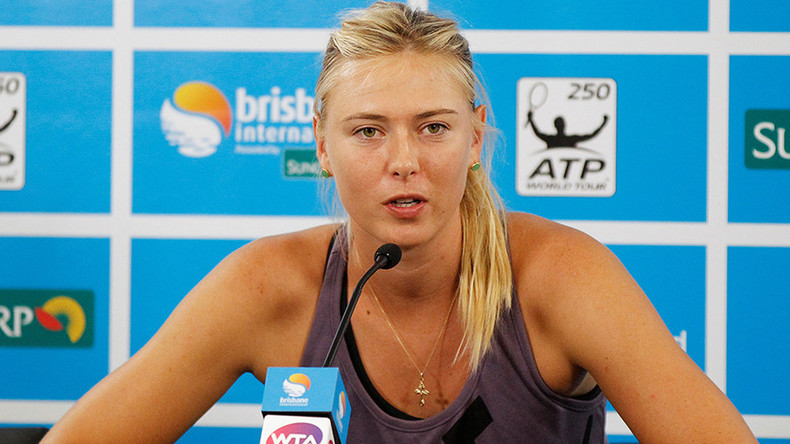 Maria Sharapova has been included in the Russian Olympic tennis team, despite being suspended over a positive test for the banned drug meldonium.
The London 2012 silver medalist was suspended in March after admitting she had tested positive for meldonium at January's Australian Open.
Shamil Tarpischev, the head of Russia's tennis federation, said: "By the end of the first week of Roland Garros, the question of Sharapova's participation at the Olympic Games should be resolved.
"She has been put on our Olympic application. It has to be submitted by June 6."
The four highest-ranked Russian players have been chosen to compete in the singles event at Rio 2016, with Svetlana Kuznetsova, Anastasia Pavlyuchenkova and Ekaterina Makarova joining Sharapova in the team.
If the five-time Grand Slam winner cannot compete, the Russians would select the next highest-ranked player - 19-year-old Daria Kasatkina.
Read more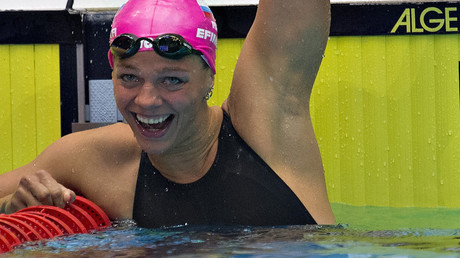 Tarpischev had previously said that Sharapova's situation was "bad," claiming she may never play tennis again.
Dozens of high profile Russian athletes have tested positive for meldonium, including Olympic swimmer Yulia Efimova and figure skater Ekaterina Bobrova.
Efimova had her provisional suspension lifted by the International Swimming Federation (FINA) earlier this week, raising hopes that Sharapova could return to competitive action.
The World Anti-Doping Agency (WADA) said in April that athletes could escape a ban for taking the drug, because they couldn't be sure how long it takes to leave the body.
The International Association of Athletics Federations (IAAF) has come under increasing pressure in recent days over its wholesale ban of Russian athletes, with top pole-vaulter Yelena Isinbayeva threatening to sue the governing body saying the ban violates her human rights.
READ MORE: Isinbayeva to fight for right to compete at Rio 2016 Olympics
The IAAF suspended Russia in November after WADA revealed systemic doping offences.
However, the continued lack of scientific evidence about meldonium use, coupled with the lifting of Efiimova's ban, could strengthen Sharapova's bid to make a sensational return in Rio.