France investigating award of 2021 World Athletics Championships to Eugene, US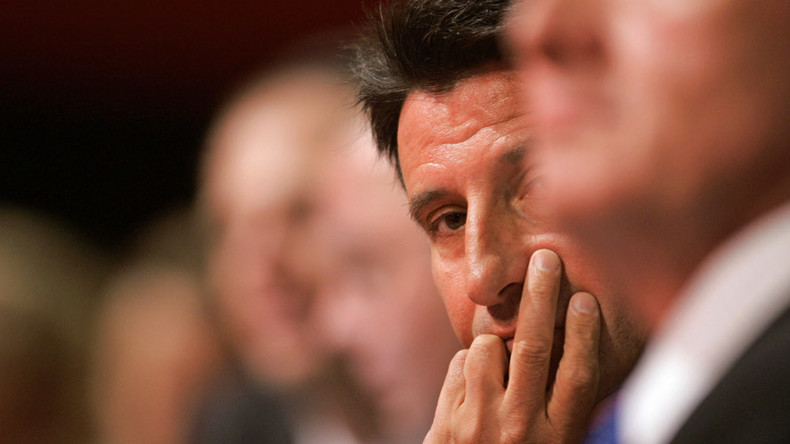 The International Association of Athletics Federations (IAAF) decision to award the 2021 World Athletics Championships to the US city of Eugene in Oregon is under investigation by French authorities.
As part of a wide-ranging probe into the governing body, prosecutors are questioning why there was no formal bidding process for the decision.
A spokesperson for French financial prosecutors said: "At this point, no conclusions can be drawn. We considered that there are elements that merit being checked out."
IAAF president Lord Sebastian Coe recently confirmed the decision was made after a presentation by his predecessor, Lamine Diack, who said that certain financial and commercial opportunities had arisen that meant Eugene should be awarded the rights without contest.
The IAAF Council voted 23-1 in favor of the city, known as TrackTown USA, with one abstention. The decision came as a surprise to the Swedish city of Gothenburg, which was in the process of preparing to present its own case.
Bjorn Eriksson, leader of the Gothenburg bid and former head of Interpol has said the decision 'smelled' and that an investigation was necessary.
Already under investigation in France for alleged corruption in relation to athletes' doping, Diack and other IAAF officials are also being questioned by French police and Interpol following an explosive report from the World Anti-Doping Agency (WADA).
Read more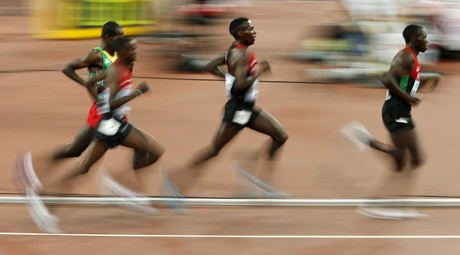 The report has led to Russia's provisional suspension from athletics on doping charges while several other countries, including Kenya, have also fallen under the threat of suspension.
Eugene has close ties to the sportswear firm Nike and that link saw Coe heavily criticized, as he was an IAAF vice-president at the time of the vote and also a long-standing paid ambassador for Nike.
Coe denied there was any conflict of interest, but finally severed ties two weeks ago, saying the 'noise' around the situation was a distraction as he dealt with the doping and corruption engulfing the sport.
TrackTown USA, organizers of the Eugene event, confirmed in statement they had not been contacted regarding any potential inquiry but would cooperate fully if it happened.
"The Eugene proposal adhered to all ethical and legal standards for organizing, presenting and advocating for our bid, according to IAAF rules," it said.
"We are proud of the bid on its merits and strongly believe that the quality and merits of the bid were ultimately the driving factor in the council's decision on 2021."
The IAAF was unavailable for comment on Wednesday but had previously said that 'there is nothing to revisit' and 'this was a democratic decision of the IAAF Council'.