F1 season report: Mercedes dominates, return to form for Ferrari, Red Bull struggles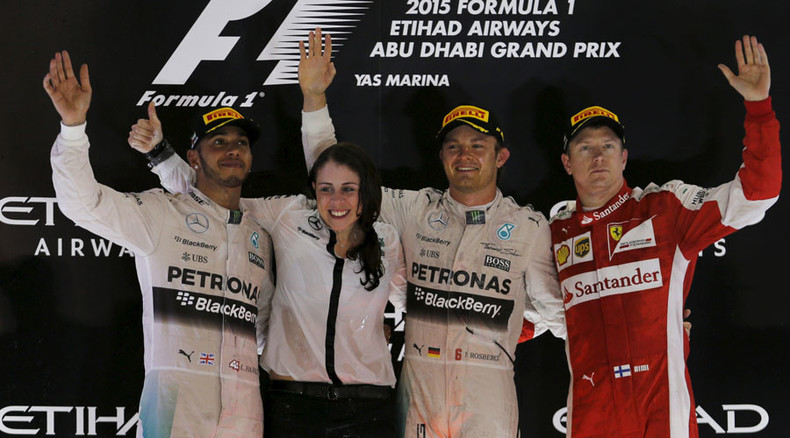 With the Formula 1 season over after the final race in Abu Dhabi, it's time to take a look back at how things have gone. Lewis Hamilton and Nico Rosberg dominated the year, with the Mercedes team winning 16 of the 19 races.
The main focus of the championship was the inter-team battle that took place at Mercedes, with things becoming rather tense as the season progressed.
Sebastian Vettel had an excellent first season at Scuderia Ferrari, with three wins to show for his efforts. Considering that the all-conquering Mercedes team was the class of the field, Vettel can be happy with his performance this year and seems to be excited about next year, saying, "It [the car] looks promising and I think we should be able to make a good step forward."
The Red Bull team has had a torrid year. As well as losing their star four-time world champion to Ferrari, their relationship with engine supplier Renault fell apart, meaning for most of the year they had to contend with rumors that they were switching suppliers. This affected their racing – they failed to win a race for the first time since 2009, leaving them fourth in the Constructors Championship, behind Mercedes, Ferrari and Williams.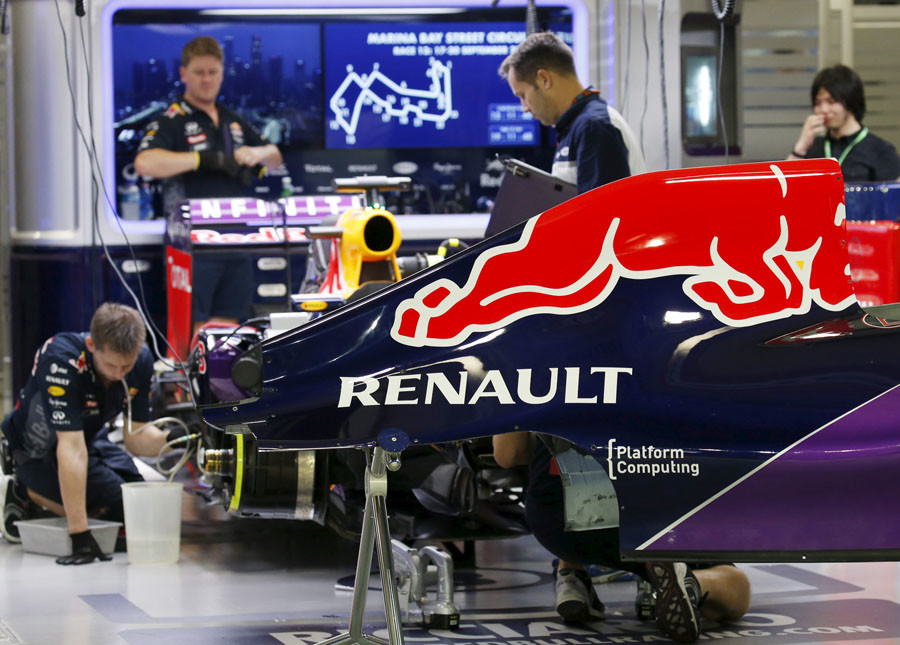 Speaking of Williams, they've been stellar all year. Finishing third in the constructors championship, they've been right up there since the first race of the season, although they failed to win a race for the second year running.
The perennial midfielders – Lotus, Force India, Toro Rosso and Sauber – have had differing years. Lotus has struggled for money all year, with the team being locked out of their place at the Japanese Grand Prix. The team has performed well though, with an excellent third place finish for Romain Grosjean at the Belgian Grand Prix.
Force India has been brilliant all year, with Nico Hulkenberg and Sergio Perez impressing as they powered themselves to fifth in the Constructors Championship – their best-ever finish.
Toro Rosso had two rookies this year. Seventeen-year-old Max Verstappen has been magnificent, with many F1 insiders calling him a world champion in the making, while Carlos Sainz impressed too, out-qualifying Verstappen ten times to nine.
The Sauber team has performed better than last year, when they scored zero points, but they've still been largely anonymous in the midfield.
McLaren has had its worst season ever, with Fernando Alonso and Jenson Button struggling with an underdeveloped Honda engine and a car that just wasn't up to scratch. Manor-Marussia has made great progress, however – so much so that they've scored Mercedes engines for next year.