FIFA donates 48 swiss watches to charity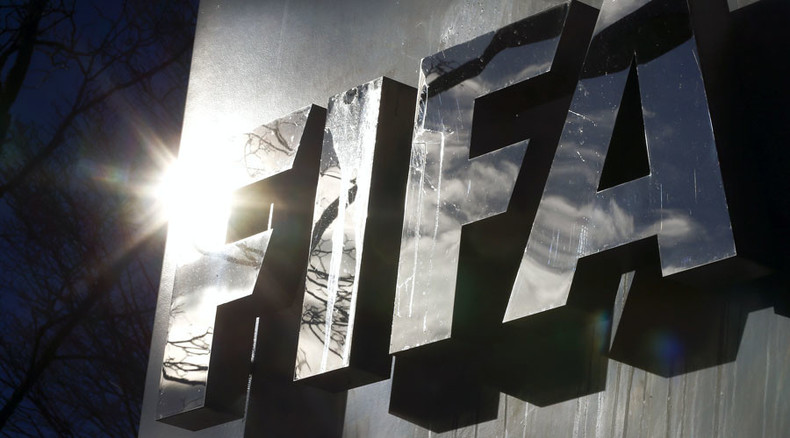 FIFA, which continues to be embroiled in a far-reaching corruption scandal, is to give 48 Swiss watches worth up to $25,000, to a sports charity.
They had previously been given as gifts to football officials.
The watches were left in the hotel rooms of VIP attendees of a FIFA Congress in Sao Paulo ahead of the 2014 World Cup, which included members of FIFA's Executive Committee and representatives of national football associations.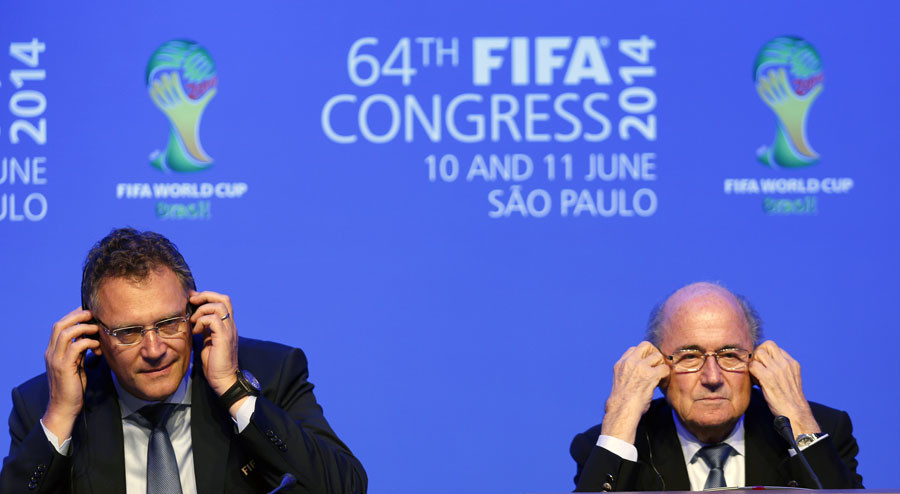 Last year, the FIFA's ethics committee ruled that the giving of the watches was a breach of their ethics rules, prompting a search for the gifts. A total of 48 were recovered and will be donated to Germany's streetfootballworld, to be sold to benefit the group's youth programs across Brazil.
"Every cent we receive will go back into the communities we work with in Brazil," Vladimir Borkovic, co-founder of the Berlin-based charity, said.
"We will turn this material into social impact. We can turn this potential into something good."
However, out of the 65 watches which were said to have been handed out, the Brazilian Football Association said only 57 people took receipt.
Six people claimed they had lost theirs, a FIFA spokesman said, with three failing to be delivered to individuals, leaving just 48 recovered.
"We did the utmost to receive every single watch. It was hard work," the FIFA spokesman said on Thursday. "We didn't let someone get out with a weak excuse."
Valued at $19,000-$25,000 each, the total raised for the watches collectively could be as much as $1.2m.
This act of goodwill has put an end to the watch scandal, according to FIFA's ethics committee, but FIFA has a very long way to go in terms of its reputation.
Last month both FIFA president Sepp Blatter and UEFA president Michel Platini received provisional 90-day suspensions as part of an investigation into the corruption surrounding the world football governing body – suspensions that were upheld last week.
Swiss authorities opened criminal proceedings against Blatter in September over a 2 million Swiss franc ($1.97 million) payment from FIFA to Platini in 2011. The pair now face life-time bans from the sport.