Olympic triple jumper may lose medals after failing doping test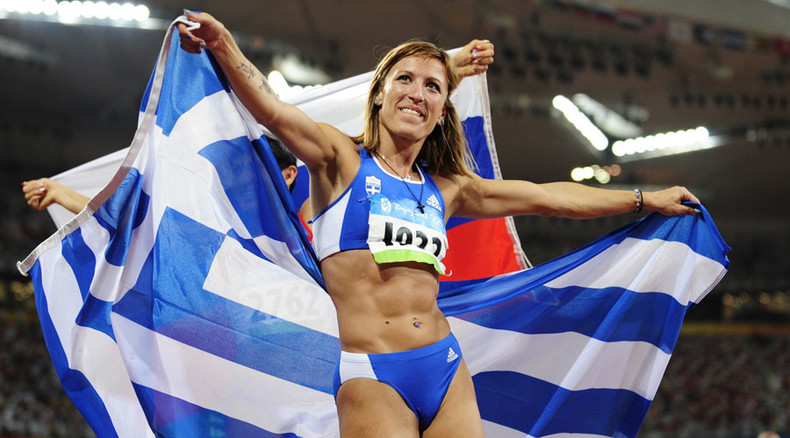 Greek two-time Olympic medalist in triple jump Piyi Devetzi runs the risk of having her Olympic medals confiscated after Greece's track and field federation said she had failed a doping test.
Devetzi retired in 2009 and was banned for two years by the IAAF for refusing to undergo a drug test while training in Ukraine.
Greece's track and field federation (SEGAS) said: "The international federation (IAAF) informed SEGAS that the athlete re-tested positive on a sample taken in 2007.
Following this development, the federation opened disciplinary proceedings against her."
The 39-year-old won two Olympic medals - silver in the Athens 2004 Games and bronze in Beijing in 2008. Devetzi also bagged a world championship bronze in Osaka, Japan in 2007.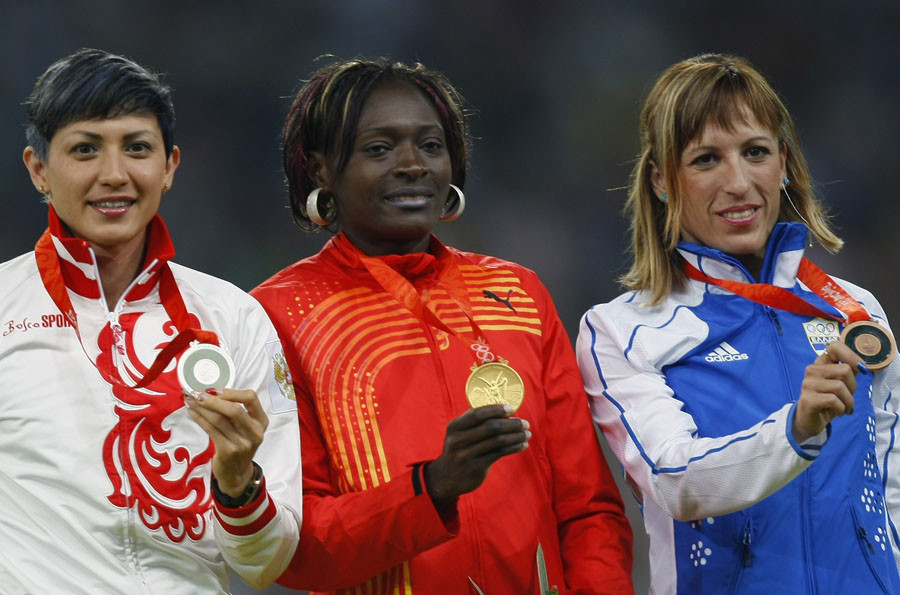 Devetzi is the current Greek national triple jump record holder - 15.32m, set in Athens in August 2004.
Greece has had a number of high-profile doping cases in the last few years, including top hurdler Fani Halkia, high jumper Dimitrios Chondrokoukis and sprinters Kostas Kenteris and Katerina Thanou.