Rangers sweep Leafs from top spot on NHL earnings list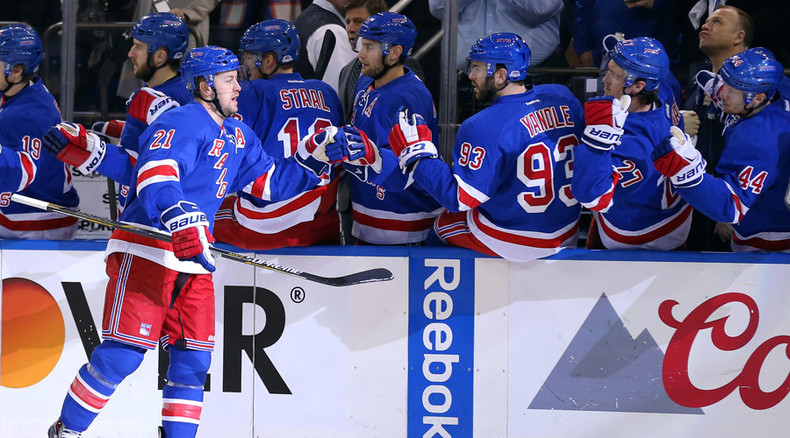 Toronto Maple Leafs have been knocked off the top spot of Forbes' annual list of NHL franchise values. The Maple Leafs had been top since 2006 but have endured a decade of under-achievement, resulting in a 12 percent reduction in value last year.
The New York Rangers are now the number one franchise, posting a nine percent increase in value and the second highest earnings in the NHL during last season.
The Rangers are valued at $1.2 billion, making them the highest of the league's trio of billion-dollar franchises, with Montreal sitting in second place on $1.18 billion and Toronto Maple Leafs in third with $1.15 billion.
The Canadiens' earnings of $91.3 million during the last year were the most of any club. Their increase in value from 2014 to 2015 was 18 percent, also the highest of any team in the league.
Following their third Stanley Cup victory in six seasons, the Chicago Blackhawks nearly became the NHL's fourth team valued at $1 billion, but they are still around $70 million short of the mark. However it was enough to become the fourth team overall on the list.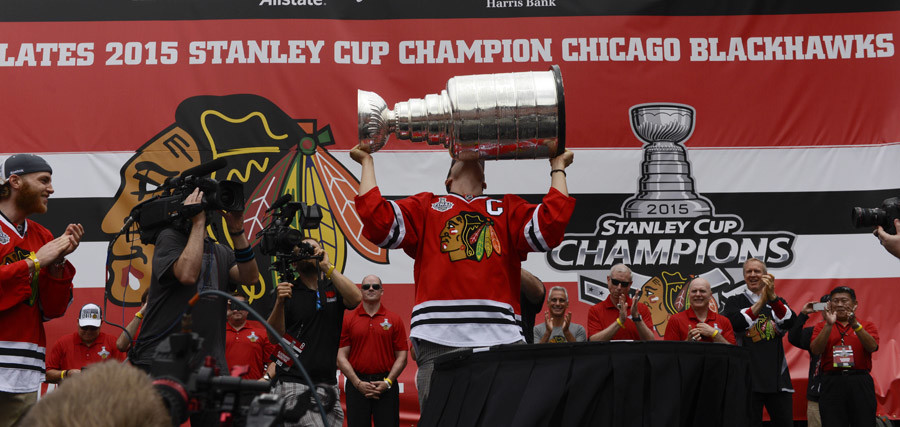 The only team to make the top five this season that wasn't among the five highest-value franchises in 2014 was the Boston Bruins.
Valued at $750 million, the Bruins swapped places with the Vancouver Canucks, who are also valued at $750 million, but generated $6 million less in revenue.
Forbes' Mike Ozanian noted that the weakened Canadian dollar impacted on the seven clubs north of the border, but also affected the 23 American franchises. The dip in the value of the currency resulted in the "devaluation of the Rogers media deal," wrote Ozanian.
The Dallas Stars, Anaheim Ducks and Columbus Blue Jackets all moved up two spots this year, while the Maple Leafs, Calgary Flames, Ottawa Senators, Nashville Predators and Phoenix Coyotes all dropped two places.
The Florida Panthers finished last in valuations for the second successive year. Their estimated value is $190 million, exactly the same as 2014, although the franchise posted a $10 million increase in revenue and a $35.8 million rise in operating income - the biggest increase of any team.
Top 10 rankings Current Team Value (US$)
1. New York Rangers $1.2bn
2. Montreal Canadiens $1.175bn
3. Toronto Maple Leafs $1.15bn
4. Chicago Blackhawks $925mn
5. Boston Bruins $750mn
6. Vancouver Canucks $745mn
7. Philadelphia Flyers $660mn
8. Detroit Red Wings $600mn
9. Los Angeles Kings $580mn
10. Washington Capitals $565mn