British rowers banned for two years for doping violations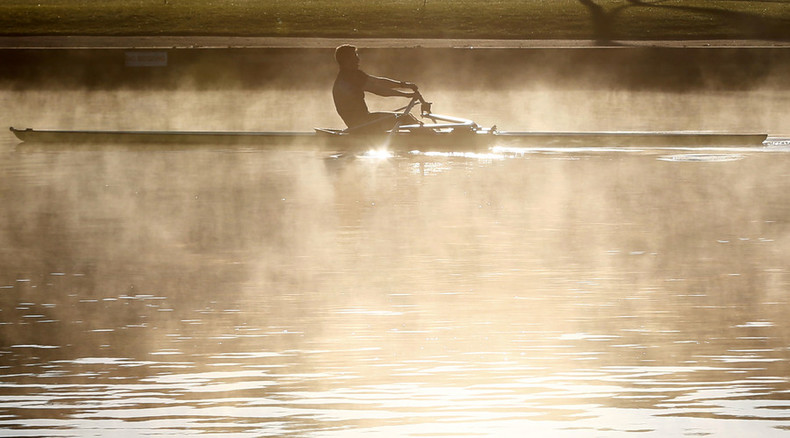 Two British rowers have been given a two year ban from all sports for taking illicit substances. The pair, from Oxford Brookes University Boat Club, were found guilty after being tested in the aftermath of the Ghent International Regatta in Belgium on May 9.
While neither rower had taken performance-enhancing drugs, testing positive for banned substances is still a grave offense. Timothy Grant, 22, tested positive for modafinil, a banned stimulant designed to keep users alert. Sybren Hoogland, 21, tested positive for benzoylecgonine, a metabolite of cocaine.
Read more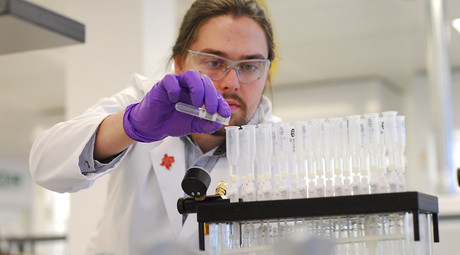 Andy Parkinson, chief executive of British Rowing and former head of UK Anti-Doping, said:
"British Rowing takes a very clear stance on anti-doping and we are incredibly disappointed with both cases. We strongly believe in the fight against doping at all levels of our sport and we are committed to keeping our sport clean through on-going and extensive education program related to doping.
"Both the athletes and Oxford Brookes University Boat Club received a formal anti-doping education in 2015 so this makes these two cases all the more disappointing. While we accept that both rowers did not take performance enhancing substances, this is a wake-up call for all aspiring rowers in the UK.
"British Rowing will continue to work closely with UK Anti-Doping and we shall be reviewing our systems to ensure we are providing the best support possible to our rowers and our sport."
Nicole Sapstead chief executive of UK Anti-Doping, commented on the bans as well:
"Hoogland and Grant are young athletes who clearly made the wrong choices in their personal lives. The consequences of those choices is that they have damaged their sporting careers and their reputations.
"Both athletes have been through extensive anti-doping education but their decisions to ignore the advice they were given has resulted in two year bans from all sport."