Kirby's War of Words - Anissa Naouai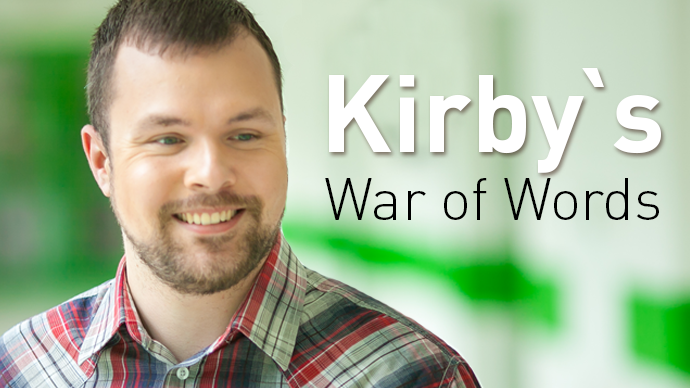 Last week, CNN's Christiane Amanpour invited RT's Anissa Naouai to discuss what the US channel called 'a heated propaganda war' by the Russian government. But it never showed viewers Naouai's criticism of Amanpour's own propaganda exercises.
Anissa gives her impressions to Mr. Kirby.
Check us out on Facebook:
https://www.facebook.com/WarOfWordsOnRT
Listen to us on SoundCloud: