RT America - March 8, 2018
Published time: 8 Mar, 2018 23:20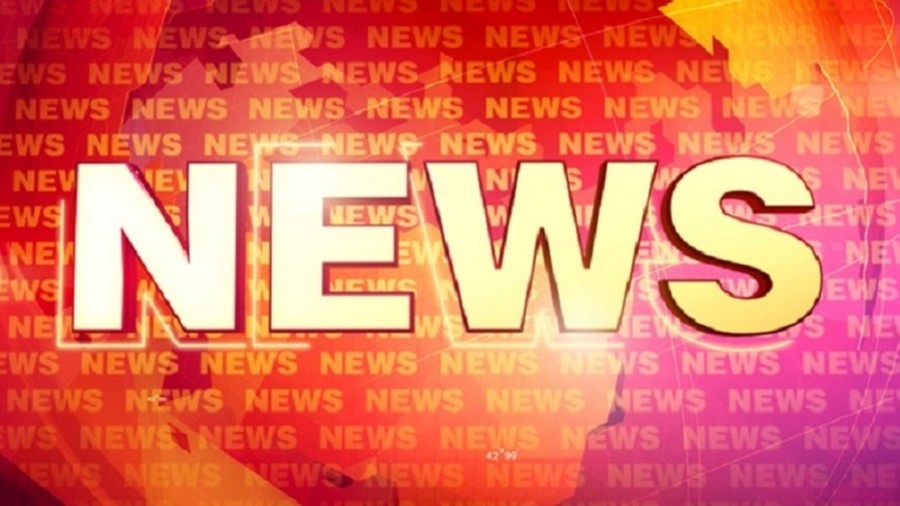 Tariffs a 'national security issue' – United Steelworkers president
In an attempt to level the playing field, President Donald Trump is imposing tariffs on steel and aluminum. Republican leadership has been expressing concern over the possibility of a global trade war. For more on this, RT America's Ed Schultz speaks with international president of United Steelworkers Leo Gerard.
Women's Day celebrations kick off worldwide
All across the globe people are celebrating International Women's Day by being showered with flowers, gathering together, or attending festivals. For many, International Women's Day is a major holiday. RT America's Ashlee Banks reports.
300+ NYPD officers keep jobs despite committing fireable offenses – report
Allegations are surfacing against hundreds of NYPD officers who committed fireable offenses but were allowed to keep working. RT America's Trinity Chavez reports.