RT America - March 1, 2018
Published time: 2 Mar, 2018 00:20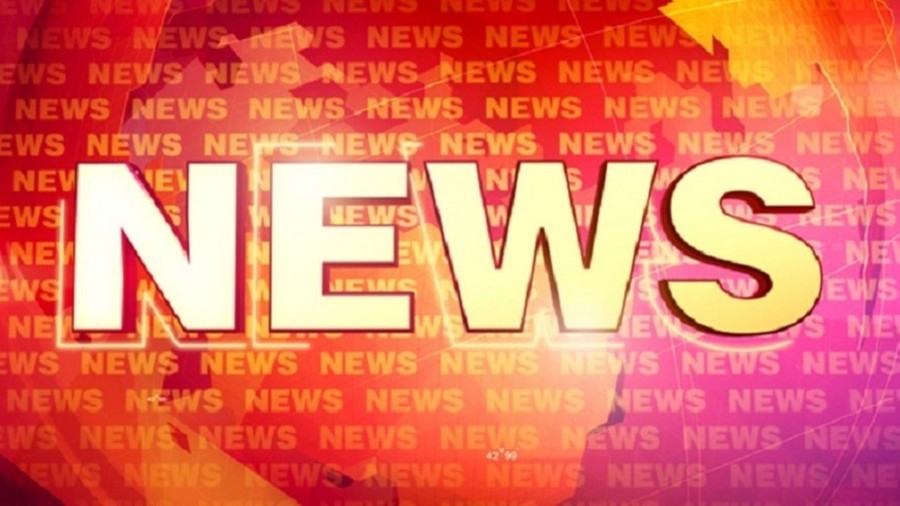 Russia sends out wake-up call
Russian President Vladimir Putin delivered his State of the Nation address Thursday, announcing the country has a nuclear capability unlike anything in the world. RT America's Ed Schultz is joined by Linda Gunter of Beyond Nuclear for more.
TSA partners with Amtrak to test new security technology
Authorities are testing bomb screeners at New York's Penn Station. Officials say the technology will help detect if travelers are wearing explosive vests. RT America's Trinity Chavez reports.
Facebook: No evidence found linking Brexit campaign to Russia
Russia did not interfere in the United Kingdom's referendum to leave the European Union, according to a new letter from Facebook to the UK's parliament. YouTube has also conducted a review which found no evidence of Russian interference. However, this hasn't stopped Hillary Clinton from tweeting, "the Russians are still coming." For more, RT America's Ed Schultz speaks with legal and media analyst Lionel.