RT America -- December 30, 2016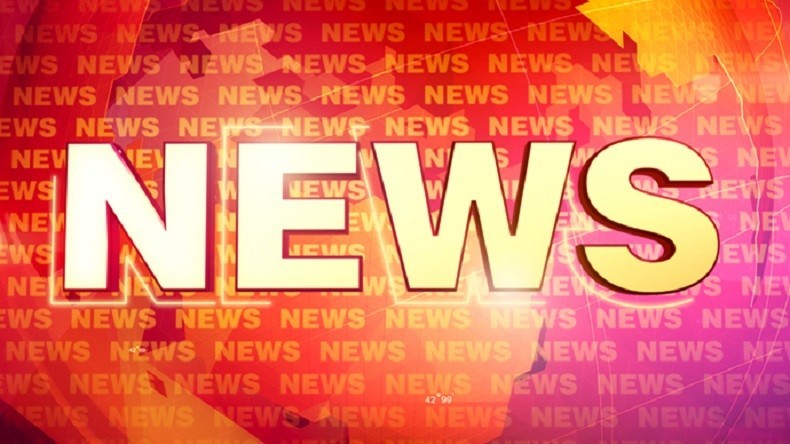 Ending policy of regime change one of few of Trump's consistencies – journalist
The latest ceasefire in Syria appears to be holding, forcing rebel fighters and the Syria government to stop all hostilities, but does not apply to terrorist groups. But will it hold? Investigative journalist Gareth Porter says yes, as the situation on the ground has changed dramatically with Jabhat Al-Nusra no longer on the offensive – and now expelled – from Aleppo. Furthermore, Porter says terror and rebel groups were banking on Hillary Clinton winning the election.
Fury over The Guardian's falsely re-writing transcript of Assange interview
Journalist Glenn Greenwald has accused his former employer, The Guardian, of falsifying the words of WikiLeaks founder Julian Assange in a report about the interview he gave to La Repubblica. For more on this, Mark Crispin Miller, professor of media studies at NYU, joins RT America's Ashlee Banks.