RT America -- December 29, 2016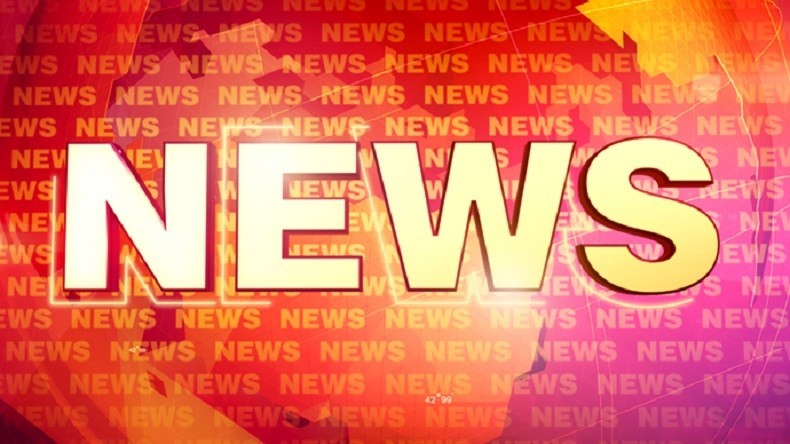 New sanctions against Russia, 35 officials and their families expelled from US

Today 35 Russian officials were given 72 hours to leave the United States. Russian access will henceforth be denied to two diplomatic compounds, one in Maryland and one in New York. The list of officials includes four individuals alleged to have hacked the 2016 election. Russia has responded that the Obama administration is "unpredictable and aggressive" and continued to categorically deny all accusations of hacking, but promised retaliation. RT correspondent Alexey Yaroshevsky reports from the Russian Embassy in Washington, DC.
'Syrian kids give hope that adults lost' – eyewitness to conflict
RT correspondent Maria Finoshina brings us vital insights gleaned through 10 trips to Syria over the course of nearly six years.