Did the US spy on its allies?
Published time: 7 Nov, 2013 17:11
Edited time: 27 Mar, 2014 16:50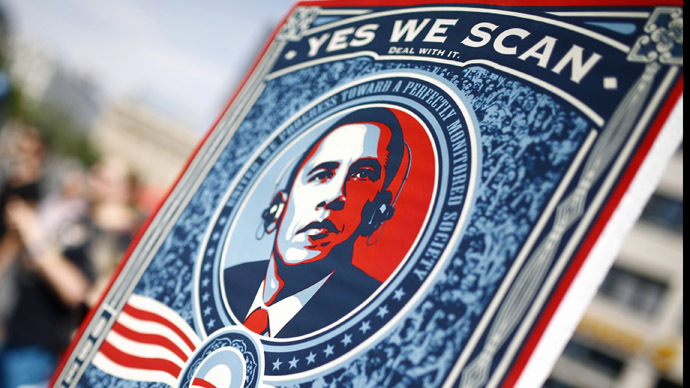 Who is the NSA really listening in on? Rep. Adam Schiff, from the House Intelligence Committee gives Larry the latest. And, as turmoil continues for Obamacare, Rep. Lee Terry tells Larry who's really to blame for problems with the President's signature program. Plus, The Blaze's Amy Holmes & Richard Fowler face off on these topics and more ...