Syria Crisis: Now What?
Published time: 13 Sep, 2013 01:36
Edited time: 27 Mar, 2014 16:52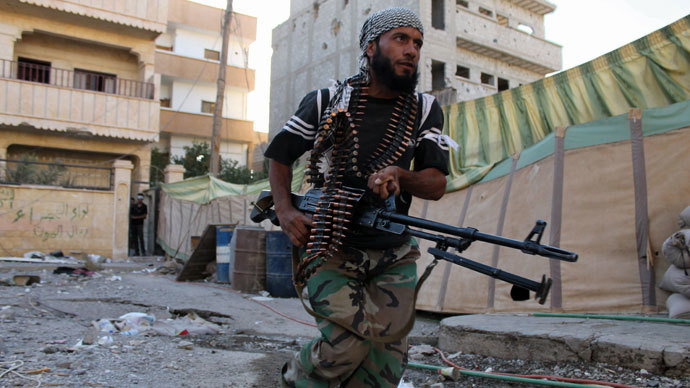 As President Obama tries to sell military action in Syria to the American people, Russia makes a last ditch effort for diplomacy. Now what? Former U.S. Ambassador to the U.N. Bill Richardson joins Larry to talk about what he sees ahead.