Are We Failing Our Kids? Controversial former head of troubled school system speaks out!
Published time: 2 Aug, 2013 14:11
Edited time: 27 Mar, 2014 16:54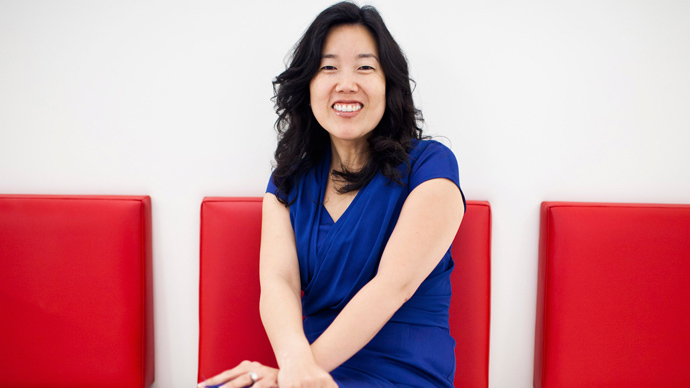 Michelle Rhee, the embattled former head of DC Public Schools, and founder of "Students First," joins Larry to talk about changing the way schools teach, and her book, "Radical." But, are her ideas too radical for the American education system?