Clinton, Trump Viewed 'Unfavorably,' So Why Are They Leading?
Published time: 18 Mar, 2016 19:23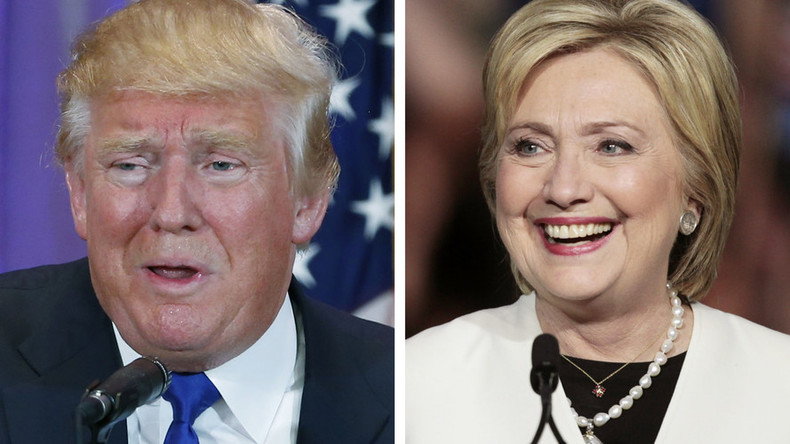 Polls show a majority of voters view Hillary Clinton & Donald Trump unfavorably, so why are they winning in the primaries? Larry looks for answers with FiveThirtyEight's Harry Enten. Then, 'Celebrity Apprentice' Clay Aiken on why he won't vote for Trump.