2016 Race: Can Anyone Stop Trump & Clinton Now?
Published time: 24 Feb, 2016 15:47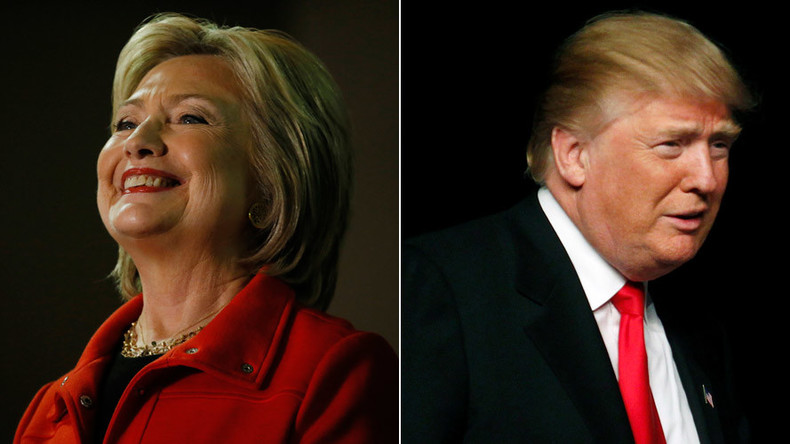 A Clinton-Trump contest seems likelier than ever following their big wins in S.C. & Nevada, but a Republican insider tells Larry why he's still hopeful for Rubio's nomination. Then, the U.S. & China try to rein in N. Korea, but is it too little, too late?