Is Gender Parity Achievable?
Published time: 27 Jan, 2016 15:29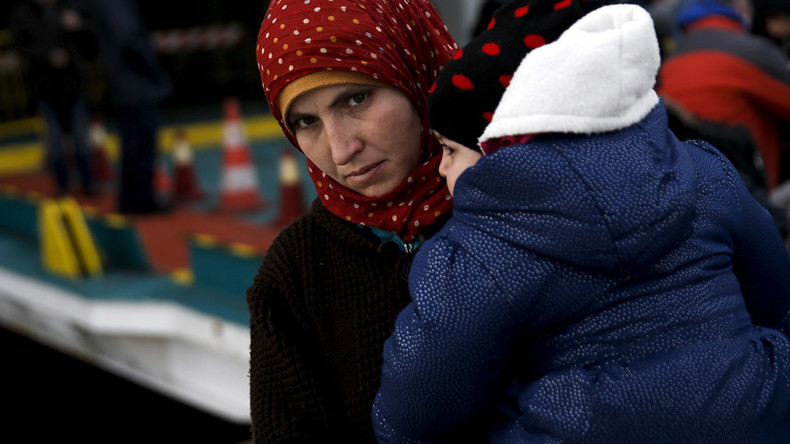 As terrorism, armed-conflict & mass migrations of refugees dominate news cycles & political discussion, what's become of the fight for gender equality around the globe? Larry takes a look with actress & advocate for 'U.N. Women' Meghan Markle. In the second half of the show, Larry tackles the gun debate and police violence with rapper Oscar Jackson, as they discuss the politics of fear in America, and how the racial issue has changed through decades.