Obama's Executive Action: Violence Minimizer or Gun Grab?
Published time: 18 Jan, 2016 19:46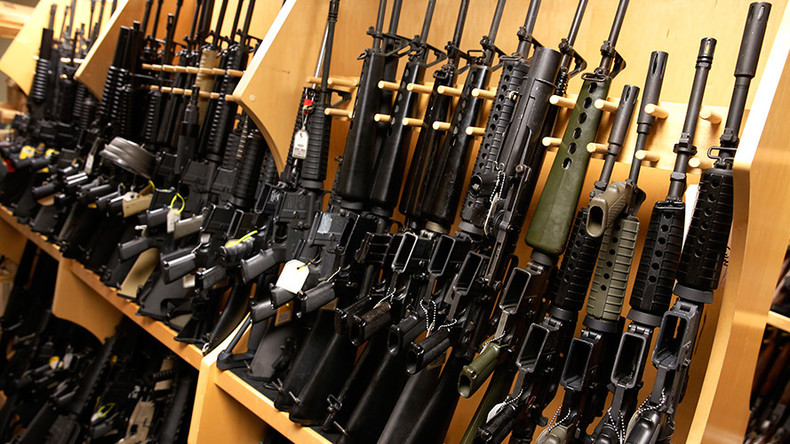 Pres. Obama vows executive action to get some measure of gun control in the U.S., but how effective will his actions be in curbing gun violence & does the citizenry support him? Larry takes a look with the House Gun Violence Prevention Task Force Chairman.