CIA interrogation report renews old debate: Is torture ever justified?
Published time: 12 Dec, 2014 16:34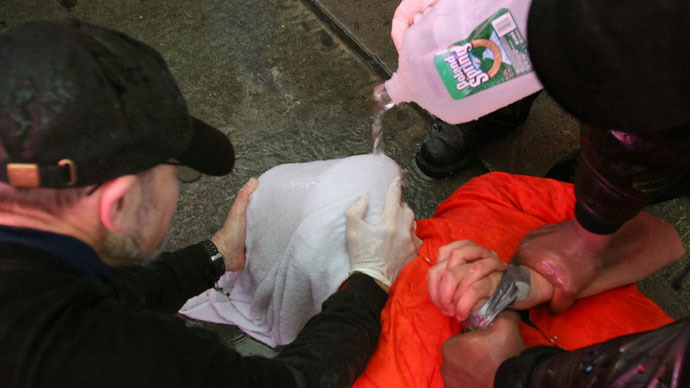 The Senate's 'Torture Report' received global condemnation & leaves DC in turmoil, but not all Americans agree on whether or not torture is justified in a battle with terrorists. A former CIA operative & a Justice Dept. 'whistleblower' respond.