News with Ed -- February 21, 2018
Published time: 22 Feb, 2018 02:17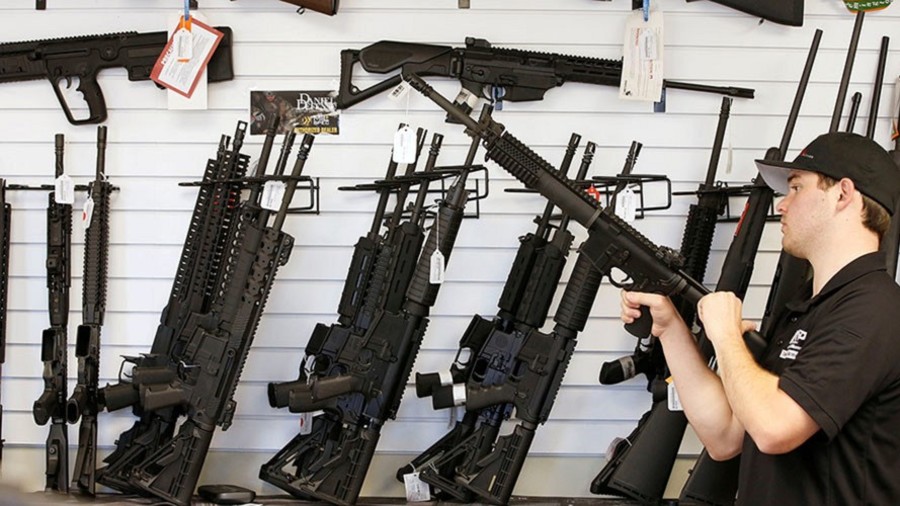 'No gun legislation is going to stop this evil' – GOP strategist
In the wake of the Florida shooting, President Donald Trump suggested teachers and security guards should be armed to better protect students. RT America's Ed Schultz is joined by Republican grassroots strategist Scottie Nell Hughes to weigh the options.
NY Times is 'occupying the property' of Palestinian family – Abunimah
The New York Times is the US paper of record. However, it has been heavily criticized for its slanted coverage of the Israeli-Palestinian conflict. RT America's Anya Parampil explores the dark side of the NYT's Jerusalem bureau.