'Race' Star Stephan James on His Breakout Role & Astronaut Gene Cernan: The Last Man On The Moon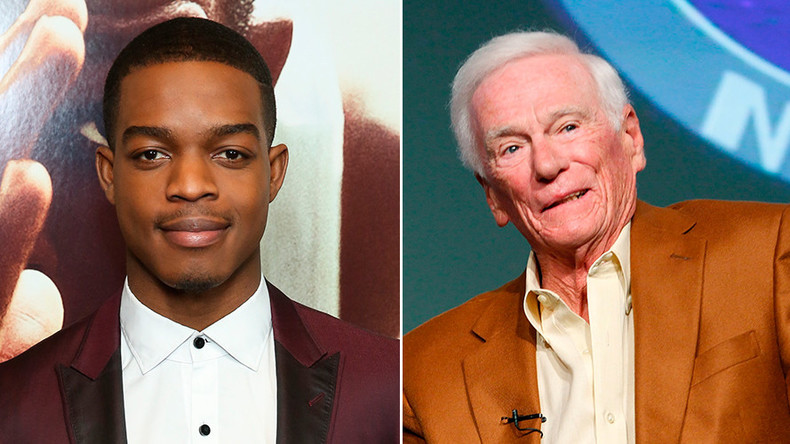 Rising star Stephan James joins Larry to discuss his breakout role as Olympian Jesse Owens in 'Race,' working alongside Jason Sudeikis, and the #OscarsSoWhite controversy.
Captain Eugene Cernan left his mark on history with three missions in space… the last as the commander of Apollo 17 and as the last man to have left his footprints on the lunar surface. Now gene's incredible journey is being told in a new documentary. Plus, he talks about NASA's plans for a manned-mission to Mars.