Charlie Puth & Troye Sivan join Larry King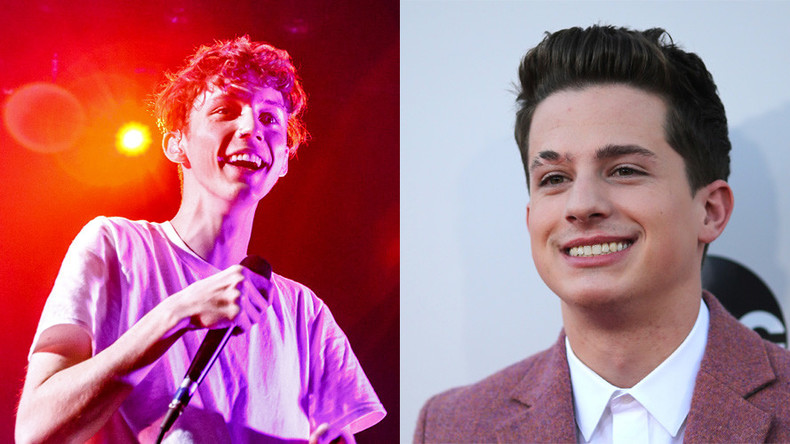 Grammy nominee Charlie Puth gets candid with Larry King about his relationship with Meghan Trainor, his experiences with bullying & his dream collaboration. Plus, Charlie previews his highly anticipated new album 'Nine Track Mind'!
Australian singer Troye Sivan goes one-on-one with Larry, opening up about his coming out process and the future of LGBT acceptance. Troye also discusses what lies ahead for his budding music career & infamous YouTube channel.