The Gold of Colombia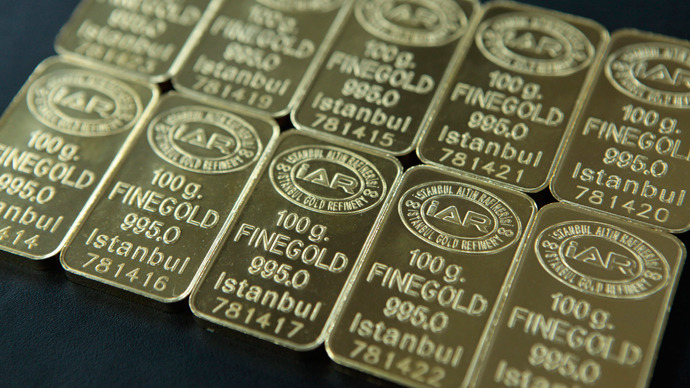 As gold prices explode in global markets, a new gold rush is stirring in the jungles of Colombia, five centuries after the arrival of the conquistadors. Whether it's multinational businesses, small miners or new drug cartels, everyone wants a piece of the action. After cocaine, this yellow metal is becoming the fuel to one of the oldest conflicts on the planet. This documentary looks at one year of investigation and filming in the most remote areas of the country, which you can only access by mule and after months of networking – a snapshot of the Colombian conflict through the quest for gold.
Due to copyright restrictions, this video can only be viewed on RT's live feed. Time of broadcast is available on RT's schedule page.