Team of sky adventurers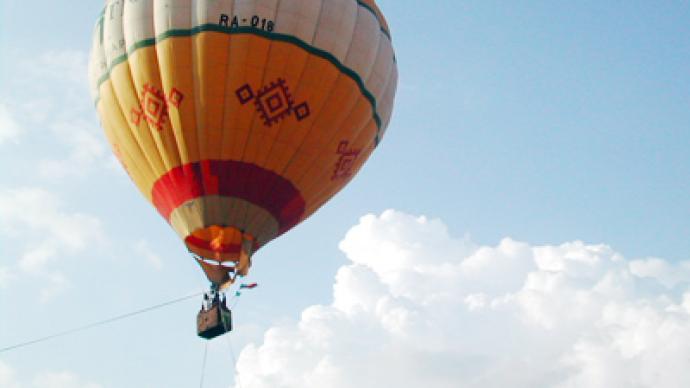 ­The first air balloon with two passengers in its basket was launched from a Paris suburb on November 21, 1783. The first balloon launch in Russia came exactly 20 years after the French debut.
In the mid-20th century ballooning was no longer popular in Russia — almost no military balloons had been in use after World War II. But today ballooning is a recreational activity for hundreds of thousands of people around the world. Find out about more about the Russian sky adventurers on RT!
Due to copyright restrictions, this video can only be viewed on RT's live feed. Time of broadcast is available on RT's schedule page