Scarred lands and wounded lives: The environmental footprint of war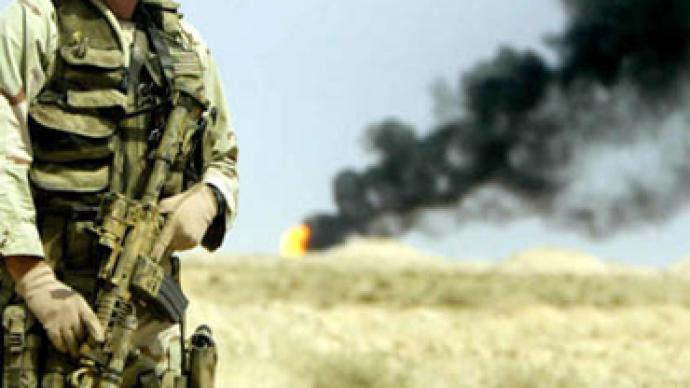 When we make war, we destroy not only the enemy, we destroy our earth as well. In all its stages – from the production of weapons through combat to clean-up – war entails actions that pollute land, air and water, destroy biodiversity and drain natural resources. Yet the environmental damage caused by war (and preparations for war) is under-reported, even ignored. The environment is war's silent casualty.
Using specialist and eyewitness accounts from Vietnam and Afghanistan to Australia and the Pacific Islands and supported by location and archive footage, Scarred Lands and Wounded Lives shows how war and preparations for war further compromise the environmental health of a planet already under stress from massive population increases, unsustainable demands on natural resources, and ruinous environmental practices.
In the context of today's growing awareness and alarm about global climate change, the film shows that natural security (the protection and preservation of ecosystems) is an essential component of any realistic approach to national security.

Directed and produced by Alice and Lincoln Day and VideoTakes, Inc.